We heard rumors back in April about HTC working on two Nexus devices codenamed Sailfish and Marlin. While the specs of Nexus Sailfish were leaked last week, the specs of HTC Marlin have now been leaked as well.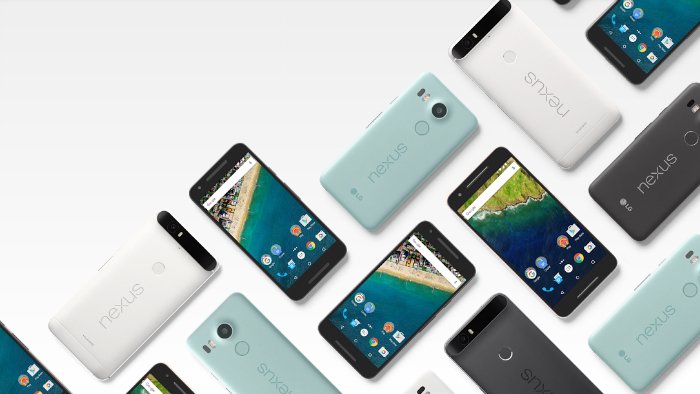 The specs of Nexus Sailfish were exclusively reported by Android Police last week. This time again, Android Police has received information about Nexus Marlin from what they call is a trusted source.
According to the information received by Android Police from their tipster, the HTC built Nexus smartphone codenamed Marlin will be powered by Qualcomm's quad-core processor. It will have 4 GB RAM and will be offered in two variants, one having 32 GB of internal storage and other having 128 GB internal storage.
Camera setup is similar to the one on Nexus Sailfish, 12 MP rear camera and 8 MP front camera. The device will boast off a 5.5-inch Quad-HD display and pack 3450 mAh battery. Take a look at the full specs below.
Rumored specifications of HTC Nexus codenamed Marlin:
CPU: Qualcomm quad-core processor
RAM: 4 GB
Operating System: No mention but Android Nougat hopefully
Display: 5.5-inch Quad-HD (2560 x 1440 pixels) AMOLED display
Rear Camera: 12 MP
Front Camera: 8 MP
Internal Storage: 32/128 GB
Other: USB Type-C, Fingerprint Scanner at the back, bottom-firing speakers, Bluetooth 4.2
Battery: 3450 mAh
There's no information whether Marlin will be powered by Snapdragon 820 or by Snapdragon 821 or 823. The only difference between Nexus Sailfish and Nexus Marlin is the display and battery size. There's a possibility that the only difference between both these devices will be that of size, internal hardware might be same. Something similar to Apple's iPhone/iPhone Plus strategy.
Nexus Sailfish will be the choice of those who want smaller Nexus, whereas, Marlin will be preferred by those who want bigger device. It's also interesting to see that Google and HTC have stuck to 4 GB RAM when others are moving to 6 GB RAM. But again, even if this information is passed down by a reliable source, there's no official information available. We might see something different altogether when this year's Nexus is officially unveiled.