While we have already heard reports indicating Google's deal with HTC to make the Nexus smartphones for the next three years, the company has reportedly started working on the Nexus smartphones for 2016.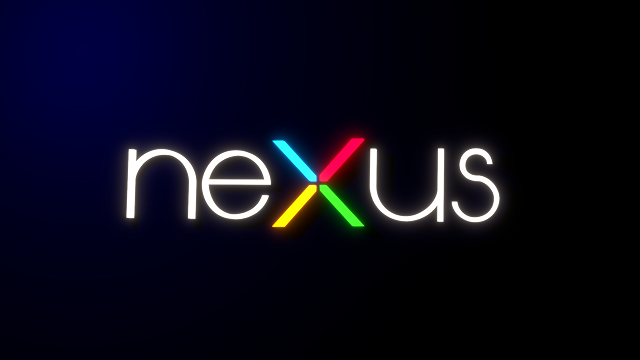 According to reliable sources, HTC is currently working on two Nexus smartphones for Google. The devices are internally codenamed as M1 and S1. Sources also claim that M1 stands for Marlin and S1 stands for Sailfish. While the sources couldn't provide any other details about the smartphones, they revealed that both the devices would ship with the Android N version out-of-the-box.
Looking at the Nexus program history, our best guess is that the M1 and S1 smartphones would employ the same strategy as the Nexus 5X and Nexus 6P – one affordable variant and the other premium variant. But then considering HTC's work, Google could have also commissioned a smartphone and a tablet. We should get to know the exact details in a few months.