While we just saw the flagship P9 offering from Huawei, the company is apparently working on the Huawei Mate 9.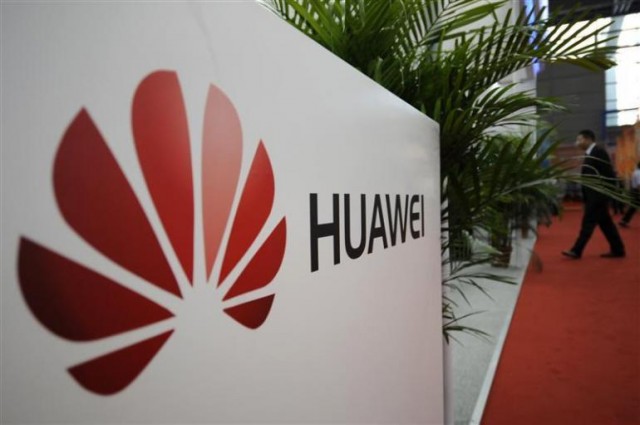 According to sources, the Huawei Mate 9, which would be the company's high-end premium offering, would be launched before the end of 2016. Also the source claim that Huawei would release the handset in the US and not just the regular markets. While Huawei used to keep the pricing in check, we are expecting a heavy price figure with this premium flagship.
Interestingly, the source reveals that the Huawei Mate 9 would be powered by the new high-end home-made Kirin 960 chipset which uses the ARM's next generation Artemis cores and sports an octa core GPU. Further, the device is also expected to flaunt a dual rear camera setup but with 20 MP sensors. We should be hearing more details over the next few months.