Google smartphones are traditionally known to be un-impressive when it comes to photography, however, all that changed with the introduction of Google Pixel and Pixel XL smartphones last year. The camera on both these Pixel smartphones take some awesome photos, and, the Pixel cameras are still considered to be one of the top-notch cameras in 2017. Most of this credit also goes to the HDR+ mode that's found on the Google Camera app installed on the Pixel smartphones, however, it's only found on these smartphones. Well, not anymore, as the Google Camera app with HDR+ has been modified to work with smartphones powered by Snapdragon 820, 821 and 835 SoC.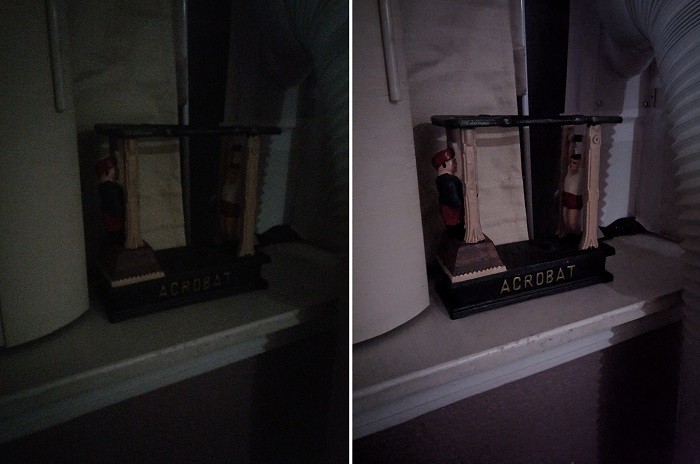 A Ukrainian developer by the name of B-S-G has modified the Google Camera app having version 4.4.012.156195200. This app has been taken from the third developer preview of Android O and has been modified to work with devices that are powered by Snapdragon 820, 821 and 835 SoC. Well, these are those chipsets that rely on Hexagon 680 ISP or above.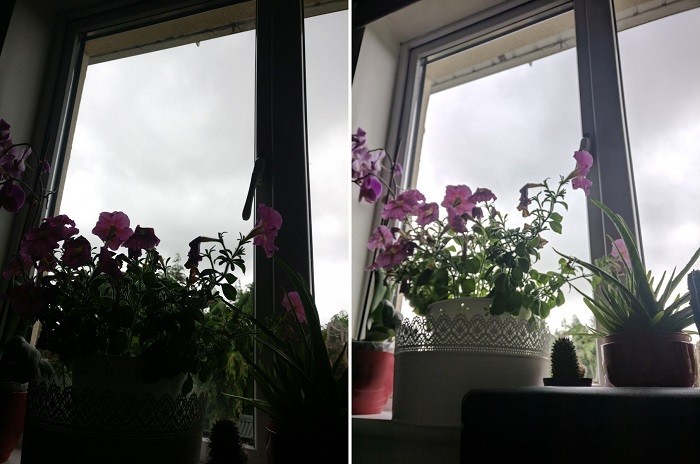 The modified app is confirmed by XDA to be running properly on OnePlus 3, OnePlus 3T, OnePlus 5, LG G6 and Samsung Galaxy S8. Also, the photos taken with this modified Google Camera app are coming out to be much better and brighter as compared to the ones taken without it, especially in low light.
Moreover, XDA has also confirmed that the app doesn't have any malicious code inside it and it's safe to install and use on your smartphones. If you own any smartphone that's powered by Qualcomm's Snapdragon 820, 821 or 835 SoC, you can give this app a try by downloading it from here.