Does a perfect smartphone exist? Well, we wish it did. Even the best smartphones available in the market have a downside to them, and, just like every other smartphones like those in the market, the Moto Z2 Force Edition, which was announced last month, is no different.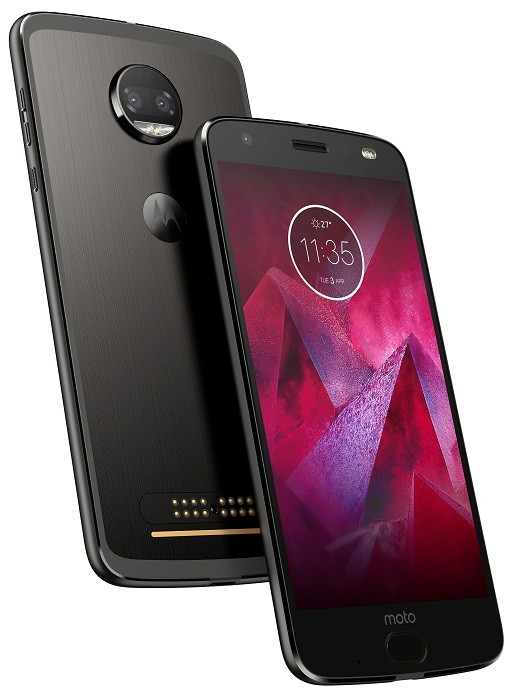 If you follow the smartphone industry closely, you must be aware that the OnePlus 5, which was launched in June, had the jelly scrolling effect. It was caused due to the display panel being mounted upside-down in order to make more space for the innards. As a result, this caused the screen to refresh from bottom to top instead of top to bottom, which caused the jelly effect while scrolling the app drawer, Settings menu and apps like Twitter.
Well, the folks over at XDA are now reporting that the Moto Z2 Force Edition is also having this same issue, and, the reason for it is the same. The display panel being mounted upside-down in order to utilize the space within much more efficiently. You can check out the video attached above which shows the jelly scrolling behavior on the Moto Z2 Force Edition.
Like OnePlus, we are pretty sure that this was a conscious decision by Lenovo and Motorola to mount the display panel upside-down, probably to make space for the dual camera module at the back. Also, like the OnePlus 5, not many would notice this behavior on their Moto Z2 Force Edition.
Moreover, it's also worth noting that the Moto Z2 Force Edition is not the first Motorola smartphone to have this issue. The Droid Turbo also had this issue, and, many users had reported about it on other Motorola phones as well in the past. It's just that this issue got popular this time.
Also, based on our experience with the OnePlus 5 for over a month now, the jelly scrolling effect is something which might annoy users initially, however, you might get used to it soon.
Also Read: