Google Drive for Android which has been widely used for its online documents and cloud storage received a major haul in the new update released. If you've been using this service to edit your documents online, especially presentations, you'll be pleased with this update.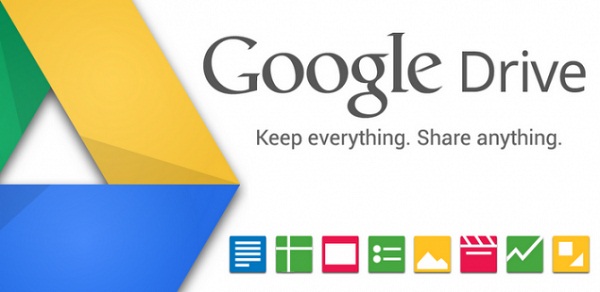 The update which was being expected for quite some time now, allows pinch to zoom operations within the presentation viewer so that you can focus on the right place of the slide. This will be beneficial for users with a smaller screens.
Not only has that, but the Google Drive now come with video streaming support. This functionality is currently available for devices running Android Honeycomb v3.0 and above. It allows to stream the video directly in the app. It also has an option to make the video available offline.
Besides these, Google claims to have made performance improvements across the whole app. This means better connectivity. Along with this update, many bug fixes have been added for problems which have been encountered.
So head over to the Google Play Store and download the update of the Google Drive app.