While everyone seems to be quite content with the amazing Samsung Galaxy S4, reports suggest that Google has plans of releasing its own version of the Galaxy S4 but with the pure Android OS.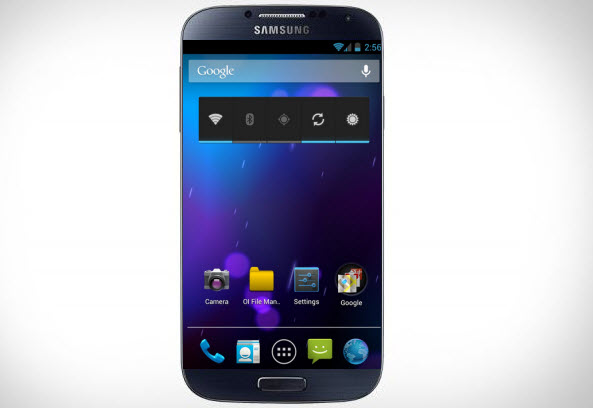 According to reports, Google will release a new version of the Samsung Galaxy S4 called the Google Edition today at the Google I/O Developer Conference. The smartphone would feature the stock Android version 4.3, which is likely to be announced at the conference.
With the removal of Samsung's nature inspired TouchWiz UI, the Google Edition of the Galaxy S4 would certainly be attractive for those who prefer Android in its original and unadulterated form. It is said that the device will support T-Mobile's bands and would soon be available next month. So what would the pure Android Galaxy S4 be like, stay tuned for the coverage from Google I/O.