With the Google I/O Developer Conference scheduled later today, everyone is quite excited to know what new will be displayed by search giant. While there are even rumours of a pure Android Galaxy S4, speculation is prevalent that Google is going to introduce a streaming music service today.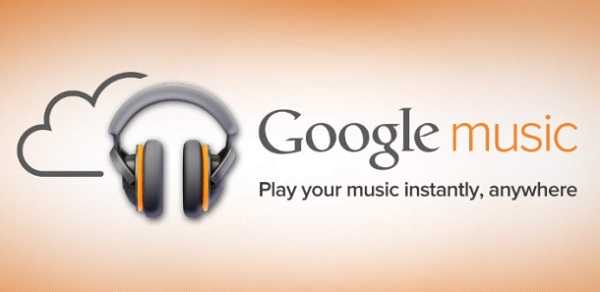 According to reports, Google has been working for quite some time on its own music streaming service and it would finally launch it today at the Google I/O Developer Conference. Reports claim that Google has already inked deals with Sony, Universal and Warner for the streaming service.
It is said that the music streaming service would be offered through the Google Play Store. While most claim that the service, like most Google services, would be offered for free to listeners and supported by mobile ads, some say that it will be offered on a subscription basis. The pricing is expected to be in the same range as other paid music apps like Spotify, which means a price of about $10 monthly. Stay tuned to us when we get you the latest developments from the Google I/O Developer Conference.