Google surely knows how to keep its employees happy. Reports coming in are suggesting that Google is giving away free Galaxy Nexus to its employees as Christmas gift. Wondering what's so special about this Nexus? Well the device is having a personalised back cover which has all kind of Android and Google+ icons on it.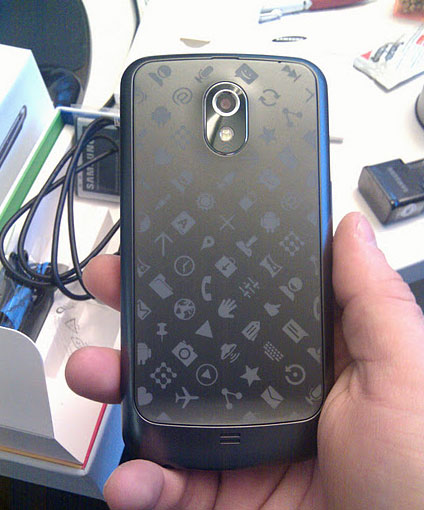 Yeah we are as jealous as you are. The lucky few who have received the device already are from Google's London and Zurich offices. There is still no confirmation if Google employees around the world will be as lucky as others because there is still no official word from the company.

Google is keeping up with a ritual of giving away personalised devices which was seen when the Google Nexus was out. At that time it was Android Andy who was at the back cover.