Earlier this year, in March, Google introduced a new pilot program for billing alternatives in Google Play Store in select countries. Now, the company is expanding the program to more regions, including the United States, Brazil, and South Africa.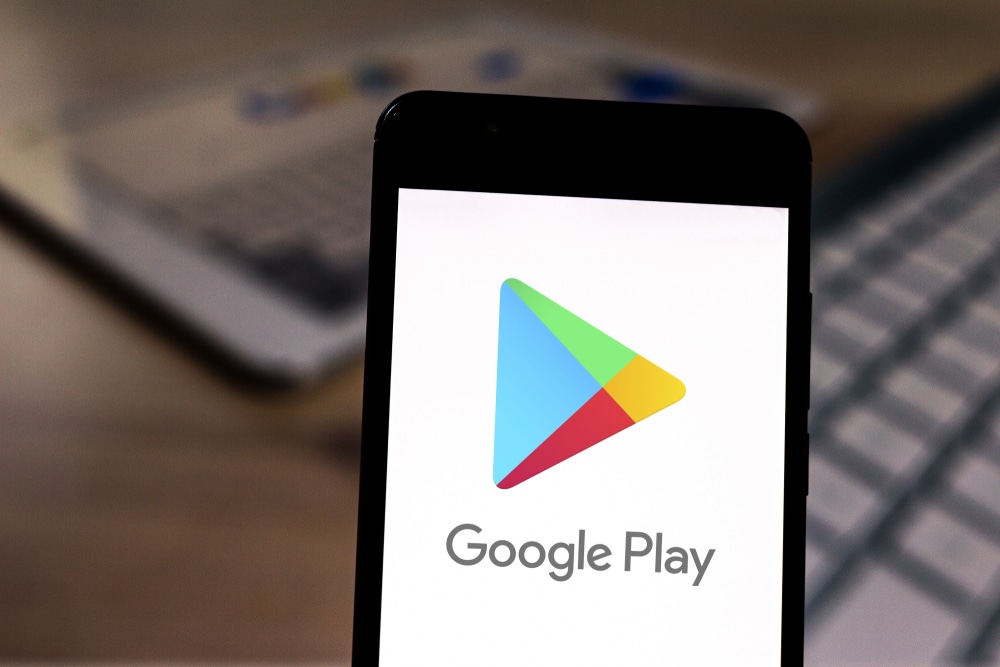 Whenever the user buys something from the Play Store, he/she will be prompted to choose either Google's in-app purchasing system or something else. The alternative payment method can be anything that the app's developer has integrated.
It appears that more applications have now become a part of this pilot program. Apart from music streaming giant Spotify, which added the alternative payment system a few days back, dating application Bumble is also set to offer a different payment system in some countries.
Even if the developer adds an alternative payment method to the application, Google charges a service fee by taking a cut for every transaction, which is either 11 percent or 26 percent. However, Spotify says that its deal with Google met expectations for fairness, but it's not yet known if the company is getting a different rate of cut from Google or not.
After the pilot program of the Google Play Store alternative billing system was introduced, the company said that it would be available in Australia, European Economic Area, India, Indonesia, and Japan. Now, Google adds that positive feedback from developers and users prompted the company to expand the offering to new regions.