The Google Fit platform, showcased at the Google I/O event, is readying to come to the mainstream market. The fitness focussed SDK is preview is up for grabs. It can now be used for creating fitness focussed apps and also comes with a single set of APIs for those apps. It will also let manufacturers access fitness related data from these apps and sensors onboard the device. It basically aims at focussing on fitness wearables, which are a new and developing section of the smart device market.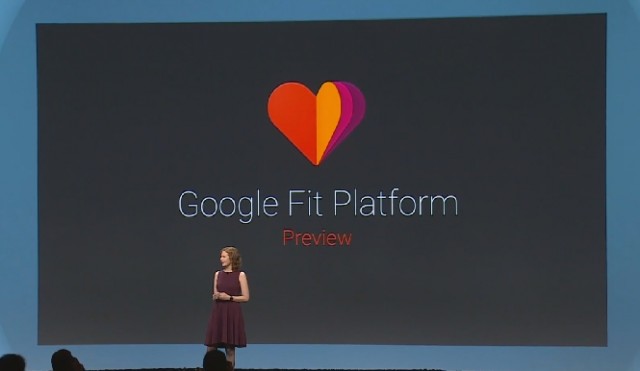 Angana Ghosh, Product Manager, Google Fit, stated in her blog post,"The developers can now grab the preview SDK from Google website. In addition, Google has released an updated version of Google Play Services containing Google Fit APIs as a part of a new Android L preview builds for Nexus 5 and Nexus 7 (2013) devices."
The preview SDK gives you the tools to start building your app.
If you are a developer, you will be able to launch your app later this year when Google launches the full Google Fit SDK as part of Google Play services for handsets, Android Wear and also for the web.
It is a new exciting world post the Google I/O 2014. Most people are waiting with their hands on their hearts, for Google's new operating systems to land on the scene.