Sony Xperia Z3 and Xperia Z3 Compact coming soon; thinner form factors in tow
Sony is preparing to launch the next generation of its flagship Xperia Z series – Sony Xperia Z3 and Xperia Z3 compact. Now, buzz is that these handsets will release soon, competing with Samsung's Unpacked event on 3rd September. This happens to be due to Sony's announcement,"You are invited to the IFA 2014 Sony press conference and exclusive booth unveiling". Not only that, these handsets are set to come with an even more refined form factor than the current one.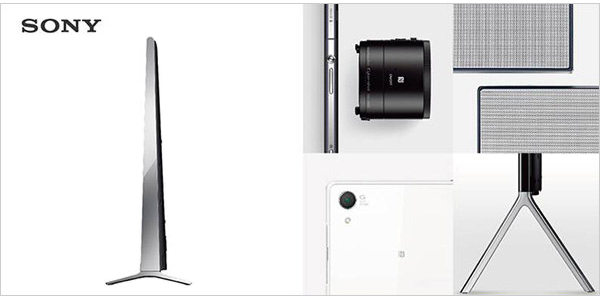 Sony's teaser for  the event indicates that it should be a flagship handset that we are expecting. Sony seems to have done this to spite Samsung, might be unveiling the Samsung Galaxy Note 4 on the same day. There is also a smart lens in the picture, which might be a new addition to the Xperia Z3 lineup.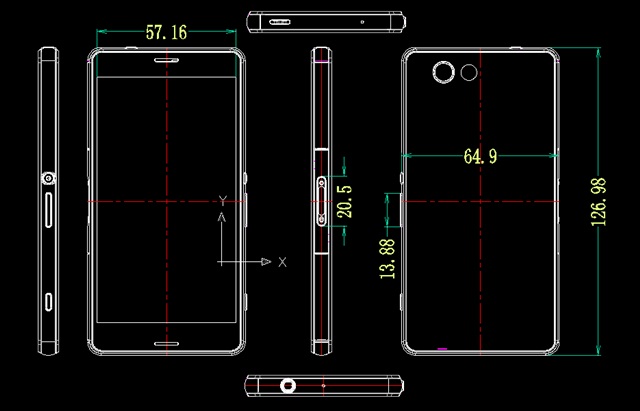 As far as the Sony Xperia Z3 and Xperia Z3 Compact's form factor is concerned, some CAD drawings of the same suggest a better form factor. The Z3 comes with a 146.46 x 72.09 x 7.3 mm form factor. The Z3 Compact comes with a  129 x 64.9 x 8.8 mm. It is destined too come with a 4.6-inch display, probably a full HD one this time.