HTC Nexus 9 tipped to come with 64-bit Tegra K1, 4 GB RAM, 2K display and Android L
The next iteration of the Nexus Tab might be here soon. Instead of the regular 7 and 10-inch versions, Google, in partnership with HTC, will come out with a 8.9-inch tablet this time. But, that's not all that is new – the Nexus 9 might come with a 64-bit Tegra K1 processor, 4 GB RAM, 2K display and Android L inside, which would make it a worthy competitor for the Apple iPad and Xiaomi MiPad.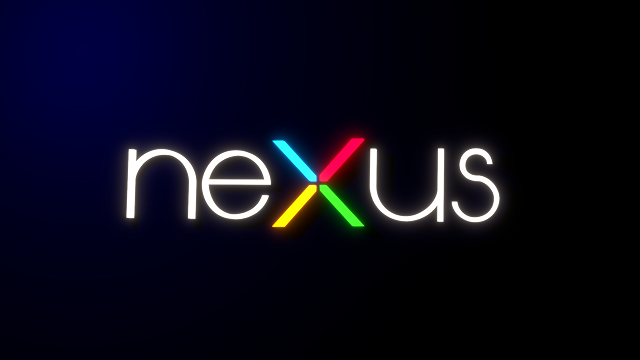 HTC is actually the best partner in making a high-end tablet, since it can truly design beautiful devices which can compete with the Apple iPad and in terms of looks. When it comes to features, the NVIDIA Tegra K1 is something great – it comes with a 192-core GPU. If you are thinking about investing in a new tab, this might be one to wait for.
Unlike the previous iteration of Nexus devices, this one doesn't seem to be a compromise in terms of specs just to come in at an affordable price tag. Although, HTC's involvement in designing that tab does make me worried about the price. The 64-bit NVIDIA Tegra K1 tablet should make its debut with this tablet. The earlier devices only boasted of the 32-bit version of the processor. It is based on ARMv8 chipset, which entails that, a dual-core K1 could actually outperform an average quad-core tablet.
The one thing people are doubtful about is the 2K display since the 2560 x 1600p resolution would actually land at the same pixel denisty – 339 ppi, as the Nexus 10 which landed a couple of years back.
Google is investing in a high-end tab rather than an affordable device, because of only one reason – it has a lot to show off in terms of the operating system. This  tablet should be the ideal device to show off the Android L OS. Android L, is actually considered to be the next major update since Android 4.0 – Ice Cream Sandwich OS.
I hope with all my heart that these leaks come true and we have a truly fantastic Nexus tablet on the charts. This might just be logical next step for Android.