We were pleasantly surprised to see the "Powered by Android" tagline on the recently launched Samsung Galaxy S5 and the HTC One (M8). While we thought the companies willingly put it up there, turns out it is a part of the new guidelines issued by Google.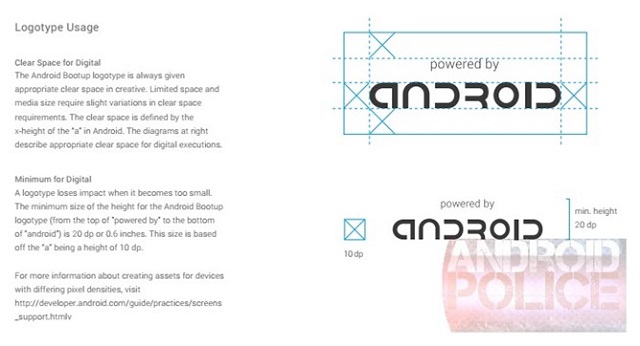 According to sources, all the new and updated Android devices would be required to display "Powered by Android" at the bottom of the bootup screen. This comes as per the guidelines for the Google Mobile Services license, which is required by manufacturers to gain access to the Google Play store or other Google services.
Considering the diminishing focus on the software platform, it only makes sense for Google to issue such guidelines to maintain its visibility. Further given the option for the manufacturers to completely customize the interface, this is a small price to pay. Phones like the Nokia X, which run a completely forked version, however need not display the tagline.
Taking heed to the guidelines, which are still not officially announced, Motorola, which was recently sold off by Google, quickly updated its Boot Services with the "Powered by Android" tagline at the bottom. It however removed "A Google company" tagline, which makes complete sense now that it is acquired by Lenovo.