We all know that Moto G has been the best selling smartphone for Motorola and it is no surprise to see the device get great success in various countries. The device has been a hit, wherever it has gone on sale. Latest data from Kantar Worldpanel suggests that Motorola now has 6% market share in the UK.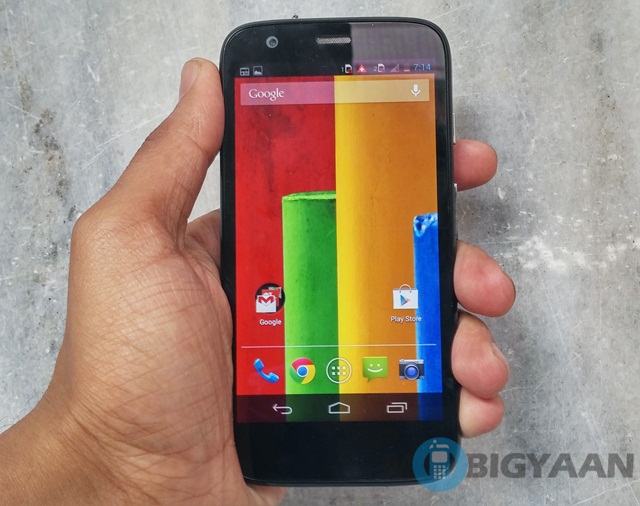 It is interesting to note that Motorola had a non-existent market share in the Great Britain previously. As the report from the source puts it, Motorola had "virtually no existing customers to sell to in Britain". So, the Moto G has made sure that Motorola is back to people's minds. As expected, most of the Moto G owners in the country are aged between 16 and 24 years, which certainly makes sense.
The Moto G is priced at £135 in the country and was launched in November. The steep rise in market share tells us the impact of a well made budget smartphone.
While we know we are a bit late, we are still working on our review of the Moto G. Till then, you can go ahead and check out our impressions of the device. How many Moto G users out here? How's your experience been? Sound off in the comments section below..