We have had the Motorola Moto G handset over for review for some time now. The handset, which has sold exceptionally in India due to its great pricing and awesome features. It might be the only phone in this category that actually looks upmarket and the Motorola brand name and stock Android just add to its sheen.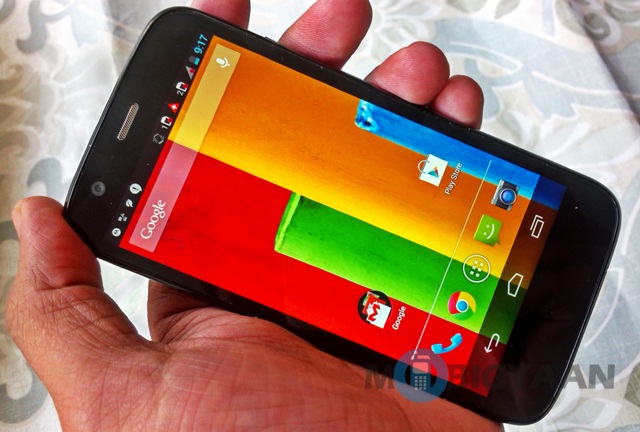 The Motorola Moto G comes with a 4.5-inch 720p display, which looks pretty cool and lights up like its already Christmas. It has awesome viewing angles and its polycarbonate form factor makes it durable and easy to hold. On the flip side, the handset is a bit bulky. If you put it in a flip cover, it will actually feel heavy.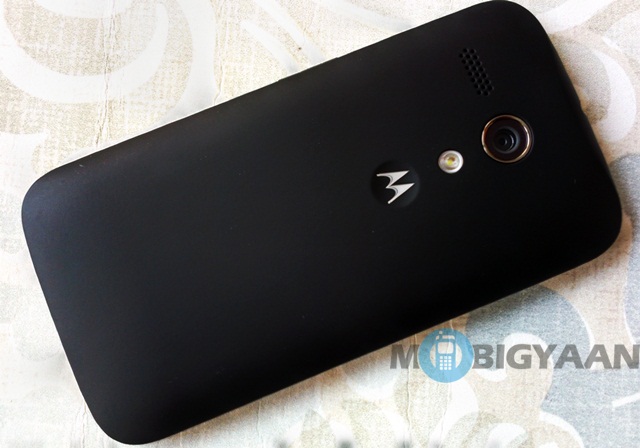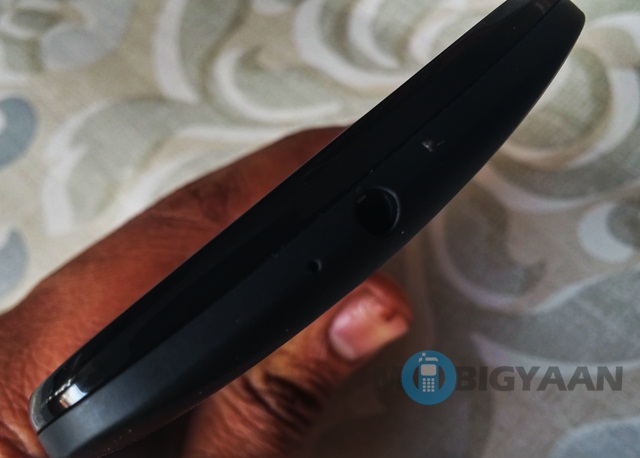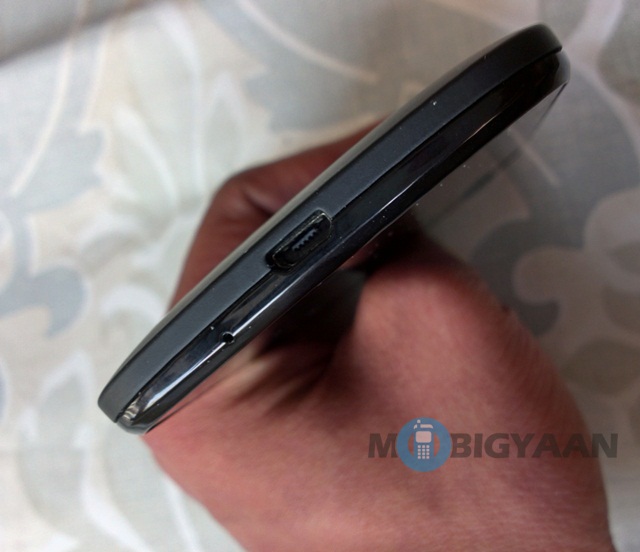 The Moto G is an ode to black  its front, back and sides are all draped in black. The handset is curved around the edges and feels gorgeous to hold.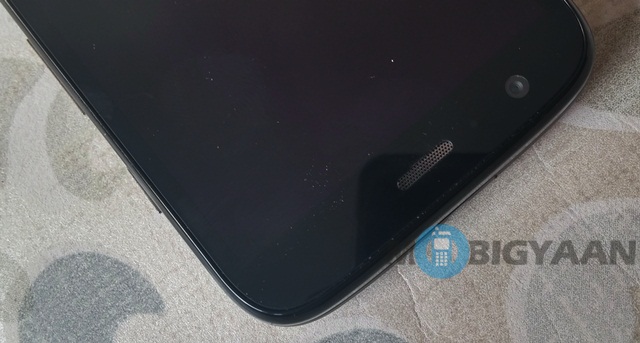 There is a little dash of metal including the buttons and the speaker grill, which lend it a bit of class. Th design of the handset is sturdy. It is something everyone who invests in a mid-range handset desires.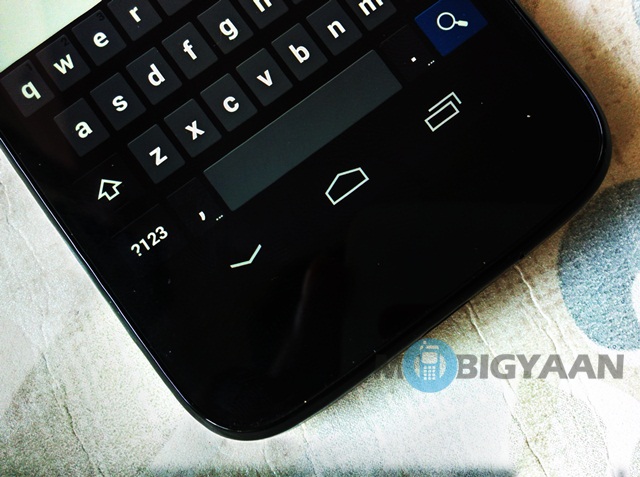 As far as the touchscreen display is concerned, the Motorola Moto G lights up well, but the best thing about the display is that it is super sensitive.
The Motorola Moto G ships with Android 4.4.2 – KitKat OS. The stock Android interface fares pretty well. Since there is absolutely no extra firmware on board, the handset is super-responsive. There are absolutely no lags and in fact, we loved how fast this handset responds.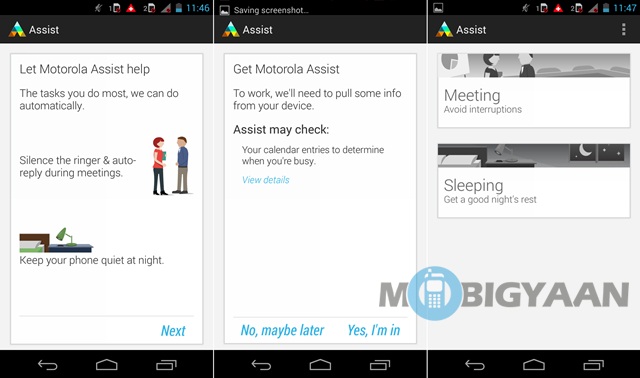 The stock Android interface is pretty clean, but Motorola has added some awesome features like Motorola Assist, which will actually adapt the phone according to your usage.
Inside, the Moto G comes with a 1.2 GHz quad core Qualcomm Snapdragon 400 processor along with 1 GB RAM, which is what probably makes it such a hot selling thing. Its more than enough for almost anything you want do on the device.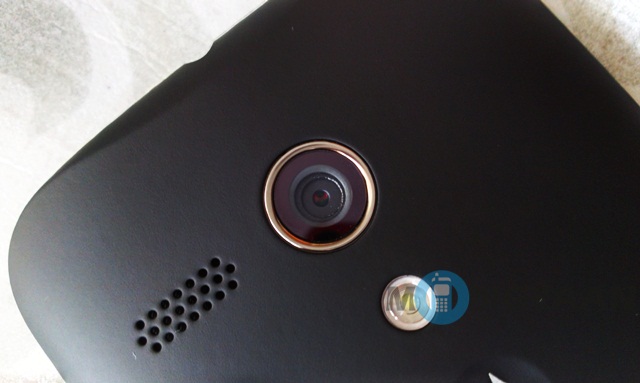 But we have some awesome things to say about the 5-megapixel camera the back. We actually took shots from both the Motorola Moto G and XOLO Q1100 for comparison.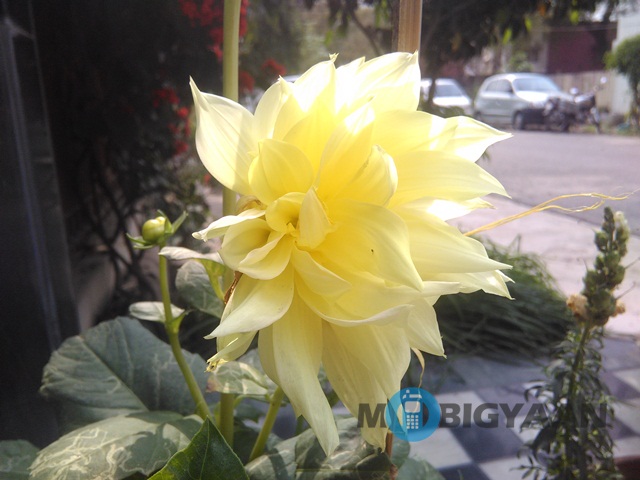 XOLO Q1100 sample 

Moto G sample
The battery life on the Moto G is pretty decent owing to the lack of useless firmware on board and great optimization which we credit Motorola for.
The Moto G has definitely impressed us with its looks,feel ,price and performance.
Moto G specs :
4.5 inch display
1280 x 720 pixels resolution
1.2 GHz quad core Qualcomm Snapdragon 400 processor
Adreno 305 GPU
1 GB RAM
8/16 GB internal memory
5 MP primary camera
1.3 MP front facing camera
Google Android v4.3 Jelly Bean
1950 mAh battery
We will post a detailed review of the Motorola Moto G soon.