Motorola earlier announced today that the Moto X will be hitting more countries including India and along with that announcement, we also came to know that the very popular Moto G is the best selling smartphone from Motorola.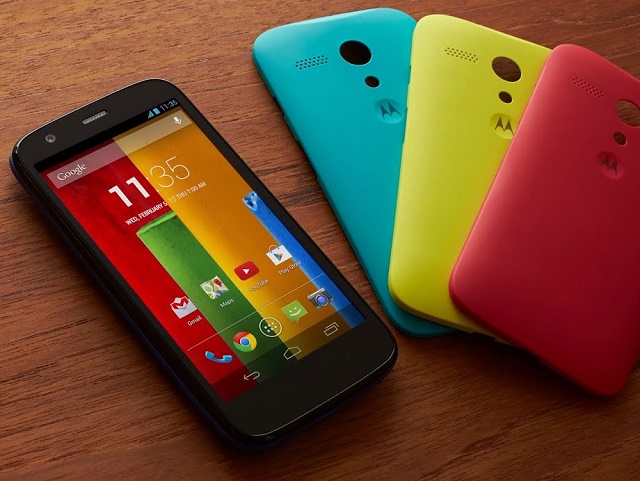 Motorola announced that the Moto G is "the most successful, highest-selling smartphone in Motorola's history." Well, that might have landed you in confusion since Motorola has been making phones since a long time. It's important to note that the most popular devices made by Motorola like the Razr haven't been smartphones.While the popular Droid smartphone was exclusive to Verizon that means US only.
The Moto G's success is quite obvious considering it bring so much value for money. At that amazing price point, you get decent specs, good build quality, good performance and quick updates. It has been a great success wherever it has launched. The device recently launched in India and it has sold like hot cakes.
Have you bought a Moto G? Tell us how your experience has been?