Apple has forever maintained its identity as a company different from all the others. But off late, it has started responding to market pressures. The first break in the tradition was the screen size, which changed with the iPhone 5. Now, it seems, Apple might break another tradition – the one of unveiling its iPhones in the fall. It might just be that you might see the new iPhone before its expected time – the Apple iPhone 6 might be unveiled in July.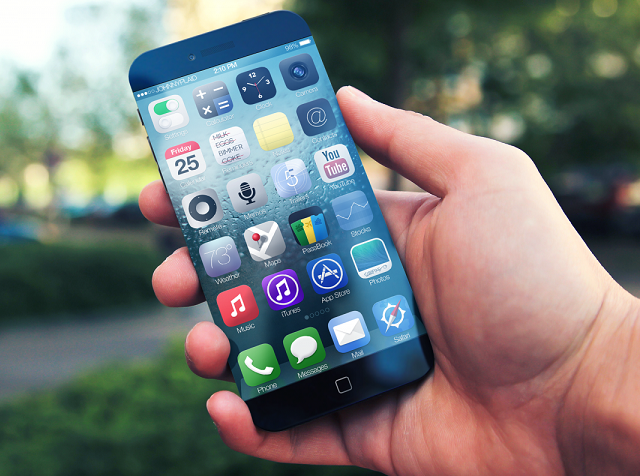 Mizuho Securities analyst Abhey Lamba was quoted as saying,"Recently, the company has been introducing new lineup in September time frame whereas the next generation phones could come out in July this year. The earlier launch will be helpful for Apple as it will ensure significant availability and distribution of the new device during the holiday season."
Lamba has stated that the iPhone 6 might head for an early launch instead of a usual September / October launch. Lamba states payment from Apple suppliers are coming in faster which led to the estimations of a summer launch. Apple has faced supply shortages when it came to the iPhone 5S and iPhone 5 at launch, so this might be a way to circumvent that too.
Apple has several reasons for the earlier launch, aside from supply chain considerations. It also needs to prevent the newly launched Samsung Galaxy S5 from eating into its sales. Lamba has also indicated that Apple might come out with two iPhones just like the last time – this time though they get bigger – a 4.7-inch model and a 5.5-inch larger phablet model. Another development in the wings is the iOS 8 which might come with fingerprint Touch ID enhancements.