While the Moto G has been remarkably successful in India with the product repeatedly getting sold out on FlipKart, Motorola is now gearing to launch the higher-end Moto X in the country.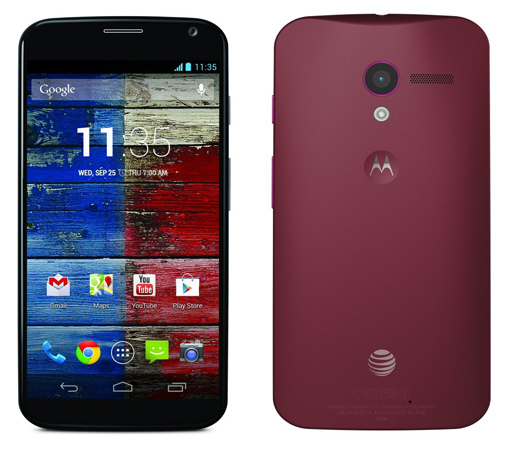 Motorola has announced at the company's MWC event, that the Moto X would be launching in India and Australia in the next few weeks. Considering the pricing for the Moto G was on par with the US pricing, we can expect the handset priced at $399 to cost around Rs. 25000 in India. We also expect to see the various customization options available for buyers in India as well. Naturally, the handset would be sold exclusively on FlipKart.
Other than that, Motorola also announced that it is currently working on the next version of the Moto X and is expected to release it this summer. Obviously, the details of the handset are not mentioned, but given that Lenovo has acquired Motorola, we can expect slightly higher specs without affecting the affordable pricing.