The Global Mobile awards is a tradition seen every year at the Mobile World Congress. This year, surprisingly, the HTC One snatched the most coveted award in the smartphone industry.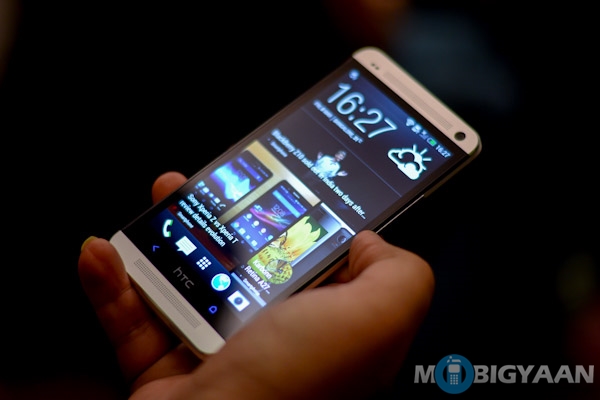 The winners of the 19th Annual Global Mobile awards organized by the GSMA, which is also the organizer of the Mobile World Congress, have been announced. The Best Smartphone of year award was bagged by the HTC One overpowering the likes of the Apple iPhone 5S, the Nokia Lumia 1020, the Samsung Galaxy Note 3 and the LG G2.
Similarly, the Nokia Lumia 520, which is known to have increased Lumia sales due to the affordable pricing, was awarded the Best Low Cost Smartphone award, competing against the Lenovo A390T, Samsung Galaxy Young and Sony Xperia E. Apple however managed to snatch the Best Mobile Tablet award for the Apple iPad Air, competing against the Apple iPad Mini 2, Google Nexus 7 and the Sony Xperia Tablet Z.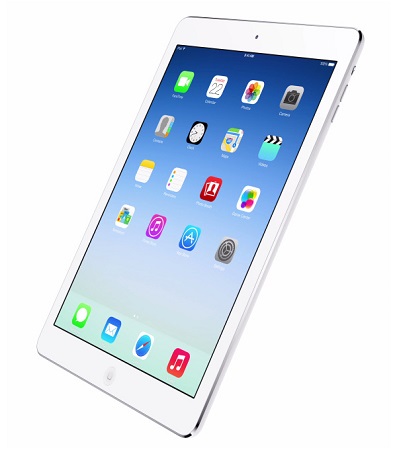 Citing the reason for HTC One being selected as the Best Smartphone, the panel of judges concluded, "The HTC One remained one of the most advanced smartphones throughout 2013. Its great design and excellent user interface continue to provide a differentiated user experience, standing out from the competition."