BlackBerry Q20 image surfaces; company targeting multiple segments
BlackBerry announced the BlackBerry Q20 handset at MWC 2014, yesterday and today an image of the handset along with some other news on it has surfaced. The Q20 is also being rumored to come out in both quad-core and octa-core versions.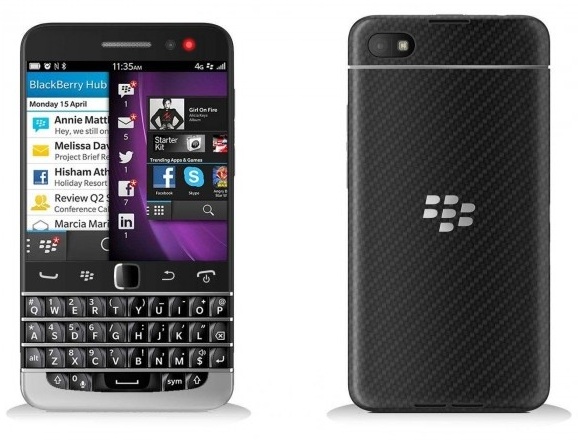 BlackBerry's VP, Global Product Management, Francois Mahieu has stated in an interview that BlackBerry in its deal with Foxconn, will get a series of low-end smartphones designed and produced by Foxconn, targeted at emerging markets – the BlackBerry Z3 is the first phone as part of that deal.
But besides these affordable smartphones, BlackBerry will produce three other kinds of smartphones – classic, high-end and prestige. While the classic phones will be modelled on the BlackBerry smartphones of the yesteryears, and more recently phones such as the Q10, the prestige and high-end phones as the names suggest, will be luxury and high-end smartphones respectively.
While the Q20 looks like an amazing touch and type phone from its images, more details about the device are yet to surface.