BlackBerry, it seems, is going back to the basics. After announcing the BlackBerry Z3 at the MWC 2014 event, it has also announced another smartphone – the BlackBerry Q20. This one though, is a QWERTY smartphone, which BlackBerry claims will bring back the classic BlackBerry feel with a QWERTY keypad, Menu, back, send and end buttons and a trackpad – the whole nine yards.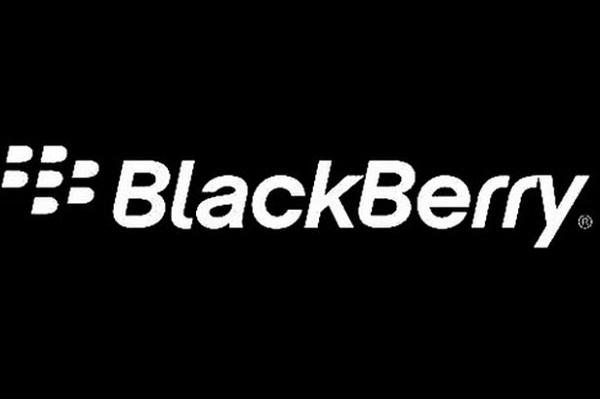 "Today, we're delighted to announce the new BlackBerry Q20 smartphone, which is designed to give you the distinct experience that every BlackBerry QWERTY loyalist and high-productivity business customer absolutely loves. With the BlackBerry Q20 smartphone, you'll get the familiar hard buttons and trackpad that you want, along with the best email service, the best keyboard experience and the best battery life possible."
The BlackBerry Q20 is said to bring back the old BlackBerry experience, something that was a hit for the company ages ago. But unlike its predecessor, the BlackBerry Q10 which  had a 3.1-inch screen, this one will have a 3.5-inch screen. It will also feature things like BlackBerry Hub and BES10 Enterprise connectivity. BlackBerry also states in its press release that the device will have a large battery for longer battery life.
The BlackBerry Q20 will run BlackBerry 10 OS and will be available in the second half of 2014. Detailed specs or pictures of the phone have currently not been outed by the company.