While Qualcomm showcased the Snapdragon 801 processor at the MWC 2014, it also announced two new 64 bit processors.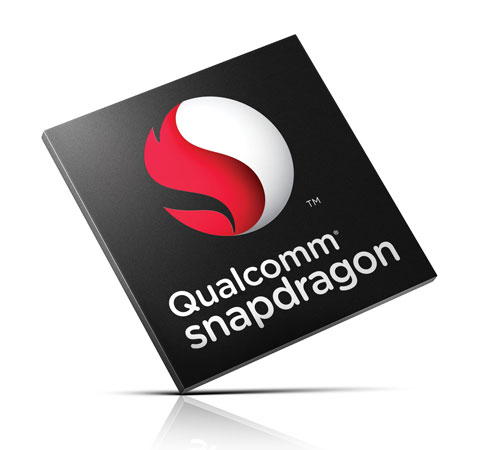 While Qualcomm has several times mentioned that the 64 bit processor that Apple had used on the iPhone 5S was just a marketing gimmick, the company joined the trend of 64 bit processor by announcing the Snapdragon 610 and the Snapdragon 615. The Snapdragon 610 has four cores whereas the Snapdragon 615 has octa core architecture with eight ARM Cortex A53 cores.
The new Snapdragon 610 and Snapdragon 615 also have the Adreno 405 GPU. Both have LTE Cat 4 support besides the usual 3G technologies which include HSPA+, CDMA, and TD-SCDMA. The devices running these processors are expected towards the ending quarter of 2014. Intel had also unveiled its own 64 bit processors.
Speaking about the new processors, Murthy Renduchintala, executive vice president of Qualcomm Technologies, said, "Qualcomm Technologies is redefining the user experience for high-end mobile devices by amassing the unparalleled trilogy of an industry-leading LTE modem, 64-bit multicore processing, and superior multimedia. 64-bit processing capabilities are now an industry requirement for this tier, and we are meeting our customers' needs with both octa- and quad-core configurations, as well as bringing our superior Adreno 405 graphics and powerful suite of connectivity technologies to the Snapdragon 600 family of chipsets."