We have good news for all the Lumia 620 owners who have been very patient, the Lumia Black update for the Lumia 620 is finally live.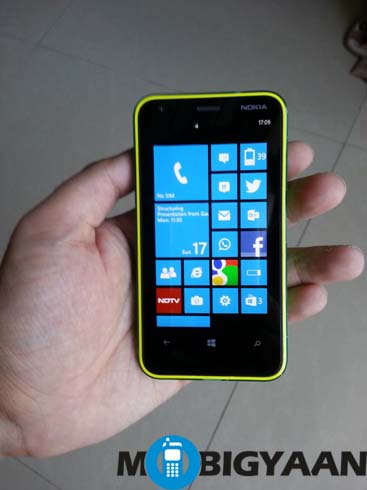 While the rest of the Lumia line-up including the Lumia 520 has already received the update, it is only now that Lumia 620 is receiving it. As you must be already knowing by now, the Lumia Black update is the amalgamation of Nokia's updates and the latest Windows Phone GDR3 update.
The Windows Phone GDR3 update brings orientation lock, better multitasking where you can close apps from the multitasking interface, the new Driving mode and custom ringtones for individual contacts. Nokia brings the new Nokia Storyteller app, updated Glance screen, Bluetooth 4.0 support.
Tell us if you have already got the update on your Lumia 620 and in case you haven't received any notification, you can go ahead and check manually into settings.