Truecaller with the Caller ID feature to be available for Nokia X devices
Nokia recently launched its Nokia X family of devices which run on forked Android and have the ability to run Android apps. Truecaller, one of the popular apps we know will be available on the Nokia Store in Nokia X devices.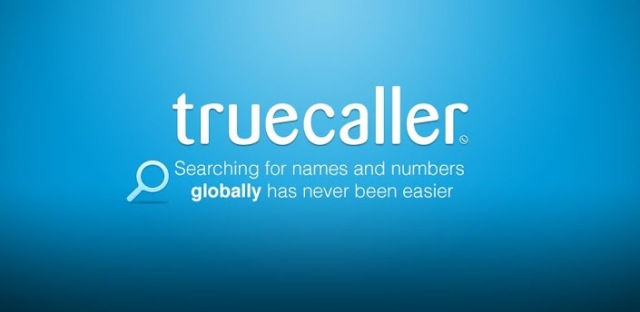 Nokia and Truecaller have collaborated to bring the app on Nokia X devices. Truecaller will have the latest 4.0 version available for the Nokia X devices. All the features will be available like the caller ID feature, name search and call blocking functionality. Truecaller 4.0 had recently brought Twitter integration so that feature will be present as well. The Twitter integration lets Truecaller users to see if a number is connected with a Twitter account, and have the ability to tweet or follow a person directly through the Truecaller app.
Nami Zarringhalam, Co-Founder and Chief Strategy Officer, Truecaller said, "We are at a very exciting juncture and it gives us immense pleasure to be associated with Nokia which has been a preferred brand for many users over decades. Truecaller is a must-have app for anyone who takes or makes calls and over the years our endeavor has been to reach maximum number of users and empower them with a verified mobile phone community. Our alliance with Nokia alongside the X Series launch has helped us do exactly that. Our recent product enhancements, rising user base in emerging markets especially India makes it the right time for us to expand our product availability to newer platforms."
It is great to see that the Nokia X family of devices will not have the dearth of popular apps on its store. We recently reported that Viber will be available as well and Opera browser will be pre-installed on the device. There are many other popular apps like BBM and games that will be already installed on the Nokia X devices.