While the Android powered Nokia X series was launched earlier today, popular instant messenger Viber is all set to debut on the new range of devices.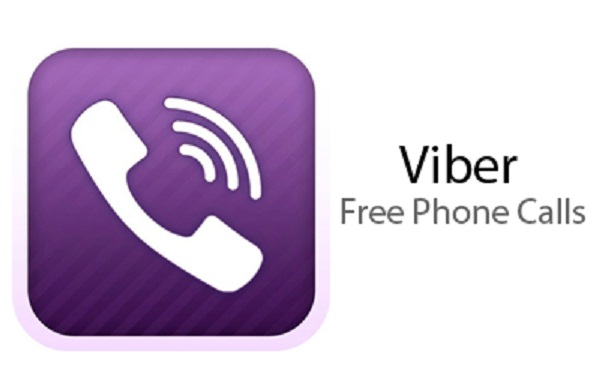 Viber, which is a well-known instant messenger known for its free messaging and HD-quality phone calls, has announced an exclusive partnership with Nokia at the Mobile World Congress. As per the deal, Viber would provide the Nokia X device users with an exclusive version of Viber, which would be available immediately in the Nokia Store.
The Viber app for the Nokia X series of smartphones would be almost at par with the latest Viber version on Android. Besides the messaging and calling features, users would also get photo sharing, stickers and other Viber functionality. The partnership is expected to help expand Viber's presence in the Nokia market.
Speaking about Viber coming to Nokia X series, Bryan Biniak, Vice President, Developer Experiences at Nokia, said, "We believe that great innovation is enhanced through applications, therefore we made sure to offer many of the most popular applications on our new Nokia X family of devices. We worked closely with the Viber team and provided them with a clear path to get their app optimized for the Nokia X software platform. With Nokia X we are bringing Viber's messaging and calling features to new markets and audiences."