ZTE has just announced two new smartphones, the ZTE Open C and Open II here at MWC running Firefox OS. Last year at MWC, ZTE had announced its very first Firefox OS smartphone, the ZTE Open and today we get to see the device's follow up and a new Firefox OS smartphone.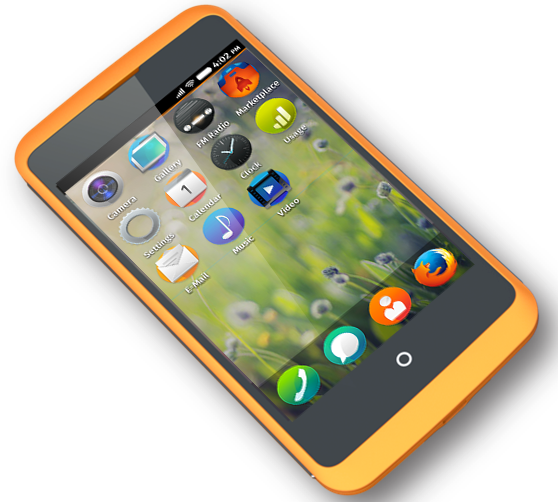 We already knew about these smartphones since last month and today they have been made official. Talking about the ZTE Open C first, the smartphone comes with a 4-inch WVGA (800×480) display and is powered by a 1.2 GHz dual-core Snapdragon 200 processor. There's 512MB RAM, 4GB of internal storage along with microSD expansion. The device comes with a 3MP camera and a 1400mAh battery. The ZTE Open C features 3G connectivity and will come with Telefónica in Venezuela and Uruguay initially in Q2.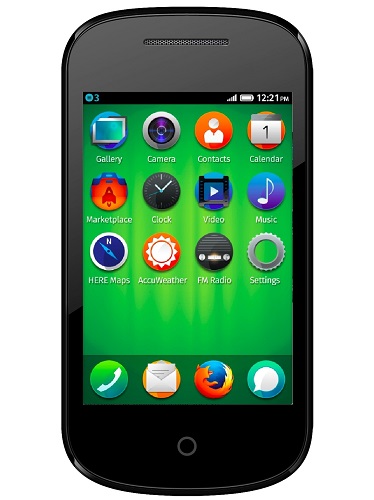 While the name ZTE Open II might suggest a superior device but it's not. The Open II comes with a 3.5-inch HVGA (480×320) display. It features a 1.2 GHz dual-core Snapdragon 200 processor along with 256MB RAM. Then, there's 2GB internal memory with microSD expansion, 2 MP camera, 3G connectivity and a 1150 mAh battery.
ZTE also unveiled the Grand Memo II LTE at MWC. ZTE is not done with Firefox OS phones fir the year as the Chinese company plans to introduce a 4.5-inch Firefox OS smartphone later this year. Along with that, ZTE also plans to sell a million Firefox OS smartphones this year.