Firefox OS has till now been focused at the low end but Mozilla the makers behind the budding operating system might be planning to target other segments too quite soon. ZTE Open was the first Firefox OS smartphone from the Chinese maker and we know that there is a successor in the making with the ZTE Open II along with another new smartphone dubbed ZTE Open C.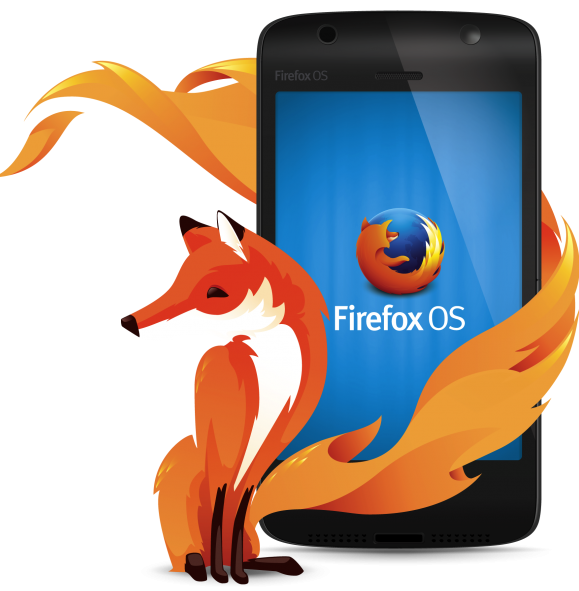 The new upcoming smartphones were revealed today at CES when Mozilla was announcing its partnership with Panasonic for future smart TVs running Firefox OS. Mozilla plans to bring a "a new Firefox OS line" which will include high-end devices along with devices with specs such as dual-core processors.
The details are almost null regarding the ZTE Open II and Open C, we just have their names as of now and that the devices are 'coming soon'. Another announcement from Mozilla is that it is starting a program to "deliver Firefox OS to tablets" and contributors to this program will be provided all the resources and also reference Tablets made by Foxconn. In case you wish to know more details you can hit the source link below.