While Qualcomm announced the Snapdragon 801 processor at the Mobile World Congress today, Intel has unveiled its 64 bit processors.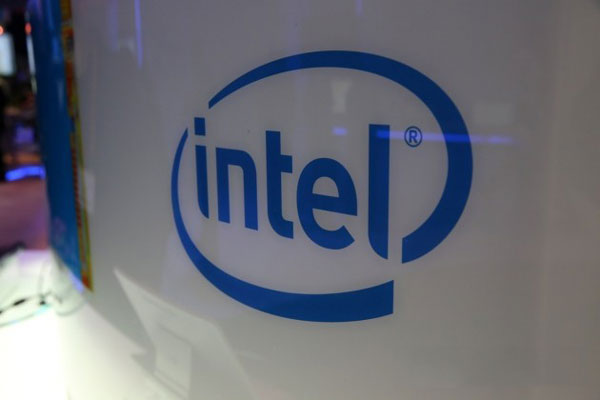 Intel has unveiled two new 64 bit processors, both of which support 4G LTE. The first is the Intel Atom Z3480 CPU, which is codenamed as Merrifield. The processor has two 2.13 GHz cores and is built using the Intel 22nm Silvermont microarchitecture. The CPU uses a PowerVR Series 6 Graphics IP core from Imagination Technologies. The processor also has the Integrated Sensor Solution, which efficiently manages sensor data to keep applications smart and contextually aware even when the device is in a low-power state.
The second 64 bit processor unveiled today is codenamed as the Moorefield and is said to be made exclusively for Android devices. The processor has four 2.3 GHz cores and also have an enhanced GPU and support for faster memory. The Merrifield CPU's are expected to be available in Q2 2014 whereas the Moorefield processor would be available in second half of 2014.
Intel also signed new multi-year agreements with Lenovo, Asus, Dell, Foxconn, Asus and Lenovo to launch smartphones and tablets using these processors. Earlier MediaTek had announced its 64 bit processor and we can also expect Samsung to unveil its 64 bit Exynos Infinity soon.