Google recently announced Android Wear for wearable devices and we have seen LG and Motorola announce their own offerings. Every other maker is working on a smartwatch or a wearable of some kind. Nokia and Microsoft wouldn't want to be left behind, would they? There have been various reports in the past suggesting that Nokia is working on its very own wearable device and now, we have a report suggesting that we might see a Nokia wearable later this year.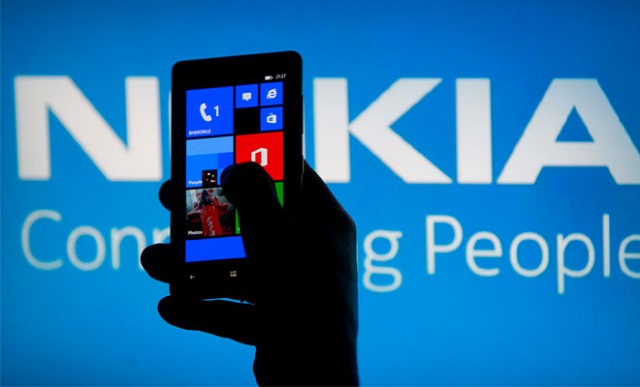 The news comes from Daniel Rubino, Microsoft enthusiast and Editor-in-Chief at WPCentral. According to him, we'll see a Nokia smartwatch or other wearables from Nokia "later this year". We might see some wearable specific announcements from Microsoft and Nokia at the Build conference, which starts April 2.
We all know Nokia's Devices and Services will become part of Microsoft by the end of April but as per rumors the alleged Nokia smartwatch will remain property of Nokia. That's of course just a rumor as of now. We don't know much about the alleged Nokia smartwatch but we can expect it to come with Windows Phone's lighter version and who knows Cortana might make an appearance here as well.
We'll surely bring you more details if we come to know more. With the build conference 8 days away, we surely hope to know more. Stay tuned!