Microsoft's annual Build conference is scheduled to start on April 2 and we expect to hear more about the much anticipated Windows Phone 8.1 update at the event. As per the new report, the next Windows Phone iteration will be accompanied by new hardware.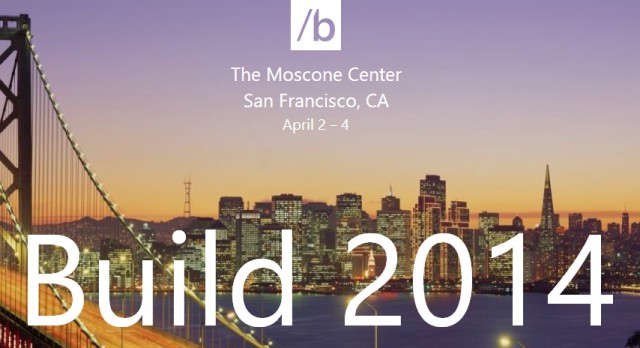 The rumored Nokia Lumia 930 'Martini', Nokia Lumia 630 'Moneypenny' and its dual SIM sibling, the Lumia 635 will be announced at the conference, if the reports are to be believed. We were expecting to see these devices get unveiled at Nokia's rumored April 19 event but reportedly, they will be unveiled alongside Windows Phone 8.1. We might even see more Windows Phone 8.1 hardware with the rumored Samsung device for Verizon.
We don't know much about the Lumia 930 but for the fact that it will be the successor to the Lumia 920 and Lumia 925. We can expect the device to be a global Lumia Icon but with a different design and a smaller 4.5″ display as per rumors.
The Lumia 630 and its dual SIM variant have already leaked in press renders so we know that the device will feature a 4.3″ WVGA (800x480p) display, Snapdragon 400 processor, 1GB RAM, 5MP camera.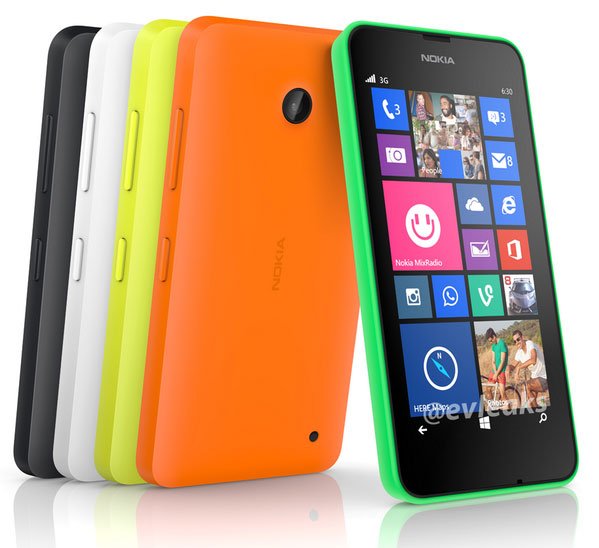 It will be interesting to see if the Lumia 930 follows the Lumia 925 in design or the Lumia Icon. We would surely want to see the attractive Lumia 925 design packing the powerful hardware of the Lumia Icon.  The other device, the Lumia 630/635 is the successor to the Lumia 620, which was a great budget device but lost most of its fame to the very successful Lumia 520. Considering, the Lumia 530 is also coming soon, it'll be interesting to see if the Lumia 630 can hold its ground.