The cameras on the Apple iPhone have been stuck at 8-megapixels since the iPhone 4s launched way back in 2011 but the camera quality has been consistently good. New report suggests Apple will continue to do the same with the next generation iPhone 6.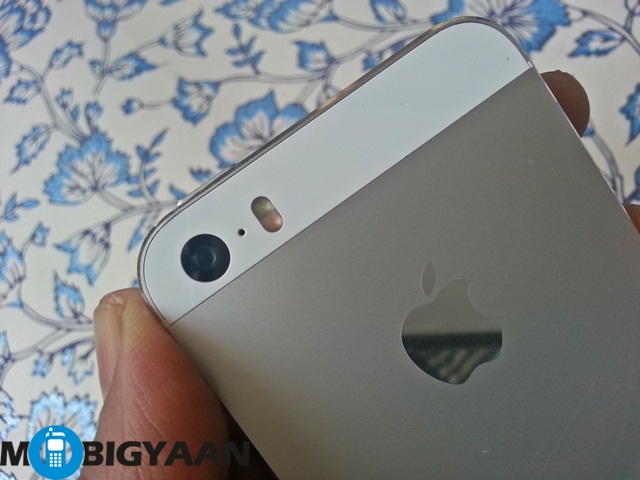 The early rumors around the iPhone 6 camera suggested an 8 MP camera unit with improvements in the form of Optical Image Stabilization (OIS) and new reports reaffirm those claims. The new report also contradicts the previous rumors, which suggested that a 10MP+ camera with interchangeable lenses will feature in the iPhone 6.
As per the report, Apple will not fight the megapixel war, which is going on in the mobile industry currently with the likes of Galaxy S5 featuring a 16MP camera, Xperia Z1 and Z2's 20MP camera and Nokia's 41MP camera in the Lumia 1020 and 20MP cam in Lumia 1520. Instead, Apple will go ahead and improve the 8 MP unit but we don't get more details on what those improvements will be. We can surely expect OIS to be one of the improvements.
The Cupertino giant has been gradually improving the camera on its iPhones, the iPhone 5s had an 8 MP camera but with better optics and larger pixels. We have no qualms if Apple continues with an 8 MP unit in the iPhone 6 since megapixels surely don't matter. Things are surely going to be interesting with rumors of larger display iPhones, so a good enough camera will do.