We have always been impressed with the camera performance of the iPhones but since the iPhone 4S, the camera megapixel count on the iPhone has been stuck at 8 MP, although that's not a bad thing at all. Early rumors have also suggested an 8 MP camera for the iPhone 6 with of course some improvements but now we have a new report suggesting that the iPhone 6 camera will be of 10MP resolution or more along with some cool innovations.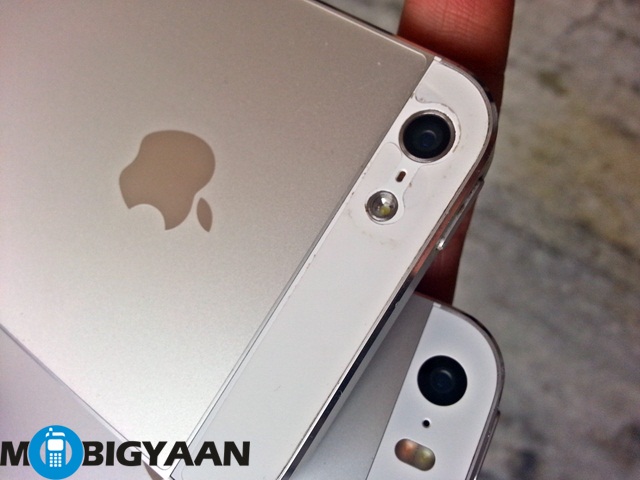 The report comes from Apple's Taiwanese supply chain which suggests the resolution of the iPhone 6 camera will be 10MP or more along with a wider aperture of f/1.8. Apple recently got a patent approved for interchangeable lenses and as per the report, they will use the technology in the iPhone 6.
The interchangeable camera lenses technology is dubbed ARTON and it will be made by  a Japanese company, JSR which says, "ARTON is superior in optical characteristics, dimension stability, and is a transparent resin (cyclic olefin resin) of a high heat resistance. ARTON is one of the high functional resins best suited for optical applications such as optical films, light guiding plates, optical lenses etc."
If these reports turn out to be true, then we are sure in for a delight when it comes to the camera in the next iPhone but we have seen Apple surprise us so we never really know. The iPhone 6 is surely going to be very important for Apple considering we'll get to see a new design and as per rumors, a larger display. Anyways, we are quite sure the iPhone 6 will feature an impressive camera but we have to wait and watch if the cool interchangeable lenses tech comes to iPhone 6 or not.