Samsung Ativ SE to be released with Windows Phone 8 and not 8.1
We recently came across leaked press images of Samsung's upcoming Windows Phone smartphone dubbed Ativ SE and today, we have come across more details on the device.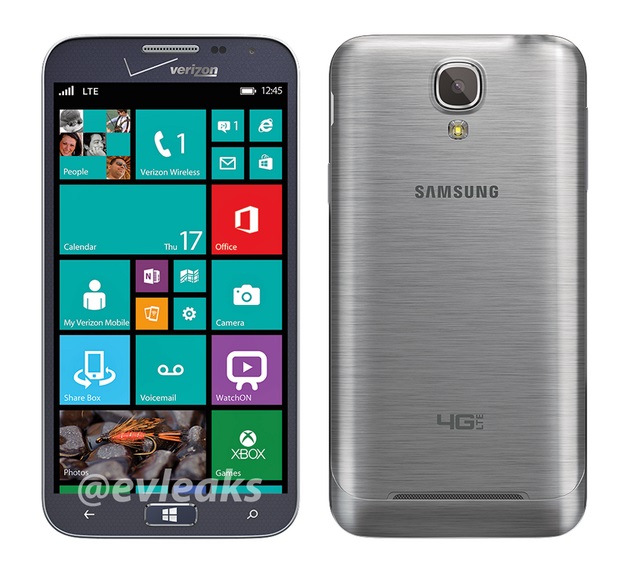 We know that the device is US carrier-Verizon's exclusive and as per the rumors, the device will be launched next month. The specs of the device are similar to Samsung's previous flagship, the Galaxy S4, which isn't a bad thing at all. The most striking news out of the lot is the absence of Windows Phone 8.1 in the device. The device will reportedly come with Windows Phone 8 and it will receive 8.1 as an update later on, which is disappointing.
As per the source Samsung Ativ SE will feature a 5-inch 1080p display, Snapdragon 800 processor, 2GB RAM, 16GB inbuilt storage with microSD slot and a 13 MP camera. The design too seems to be the amalgamation of the Galaxy S4 and last year's Ativ S.
The device will be launched in the US next month and with Windows Phone 8.1 on the horizon, we can expect Samsung to release a Windows Phone 8.1 international flagship soon.