As part of the Galaxy S4 World Tour 2013, Samsung has today announced the flagship smartphone for India. In just about a month after its global launch, the Samsung Galaxy S4 has been officially launched in India at the Kingdom of Dreams in Gurgaon.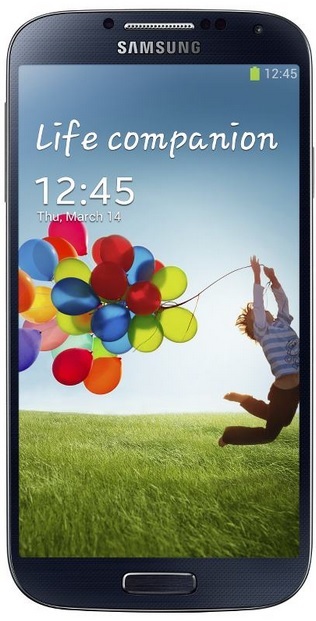 As expected India received the Exynos 5 Octa 5410 processor powered Galaxy S4. The device has a 4.99 inch Super AMOLED fHD display. The smartphone said to be a life-companion packs in features which outshine all other existing smartphones.
The Galaxy S4 has a massive 13 MP camera with dual shot features which can simultaneously use the 2 MP front camera. The smartphone has unique features like Smart Pause, which pauses your videos when you are not looking at the screen, and even Smart Scroll, which helps to scroll the browser without actually touching the screen.
The Samsung Galaxy S4 has been priced keeping in mind the smartphone competition in India. At a price of Rs. 41500, the smartphone is expected to make all Samsung fans queue up their online e-Store, where the device will be available for orders starting tomorrow noon.
Check the full specs of the Samsung Galaxy S4 || Check the amazing features of the Galaxy S4