For the people still hoping for the Apple iPhone 5S in June, seems like that is not going to happen. The next iPhone seems to be delayed till September. But the good news is that there will be a low priced version of the iPhone.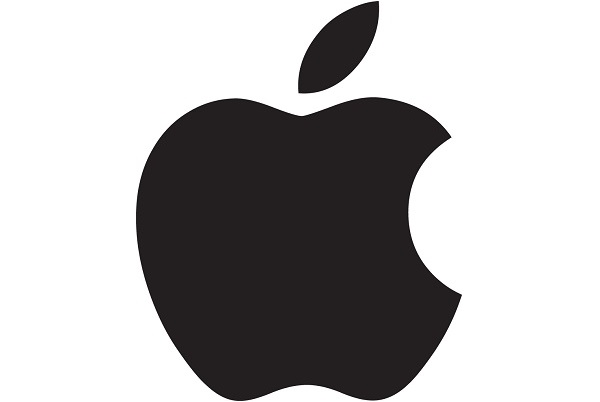 According to reports from Citigroup Global Securities, the next generation of the Apple iPhone will launch in the later half of 2013, mostly around September. But the company would also launch the frequently rumoured low priced version of the iPhone at the same time. When it comes to tablets, the fifth gen Apple iPad and the iPad Mini are expected around October.
Considering the high end Android smartphones that are creating ripples in the global markets, it is surprising that Apple is taking it easy and putting off the iPhone 5S till September. This move will definitely benefit current competitors like Samsung and HTC to take an extra share of the smartphone market.