Seeing all the hype being created by other leaders in the smartphone industry, Apple has decided to make its presence felt in the industry with the launch of the next iPhone which seems to be slotted for June 20th.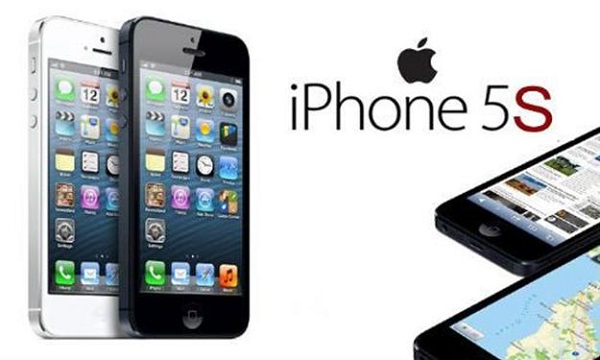 According to reports, the Apple iPhone 5S will be launched at an official Apple event scheduled for June 20th. The device is expected soon after that in July. Also the low-priced version is expected in emerging markets like China and India in August.
While the Apple iPhone 5S was expected on June 29th, which happens to be the launch date of the first iPhone back in 2007, being a Saturday it was turned down. It is already said that the new iPhone would just be an incremental update to the iPhone 5, with maybe a faster processor and better camera.
Also a small part of what Apple's Senior VP of Industrial Design, Sir Jonathan Ive, calls the the futuristic iOS 7.0 may be seen at the event.