Remember the Sony Walkman series, which was known for its amazing music playing capabilities? Well, Sony is trying to get it back, this time on its Android powered Xperia phones.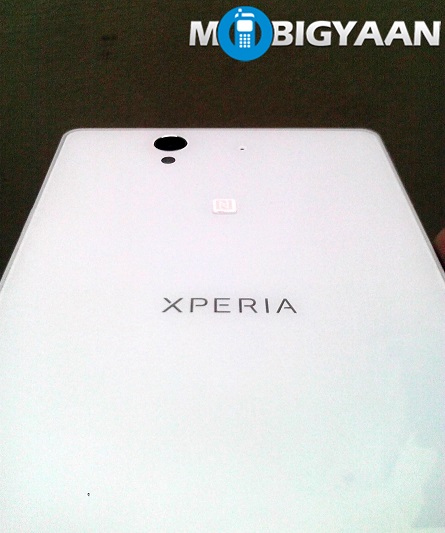 In the new project aiming to help Sony grow, the company plans to add features in the upcoming Xperia phones which the company has previously excelled in, like better camera and sound. Accordingly we can expect Cyber-shot and Walkman tech to soon find its way in future Xperia devices.
Apparently, besides the already reported phones, Sony is also working on three more phones. A 5 inch Xperia Cyber-shot with the best camera seen in smartphones till now, which with its Carl Zeiss optics may equal pureview 808.
The second phone will be a 5 inch Xperia Walkman which will have an integrated amplifier chip and all the features of Sony Walkman series. The third phone, which would have specs similar to the Xperia Cyber-shot but a smaller screen size and form factor, is supposed to be a direct competitor for the iPhone.