The Galaxy S IV, which is said to be a life companion, has introduced a new set of specs and features setting a new standard in the mobile industry. While we have already covered the specs of the Galaxy S4, now we take a look at the features of the device which outshine all other devices.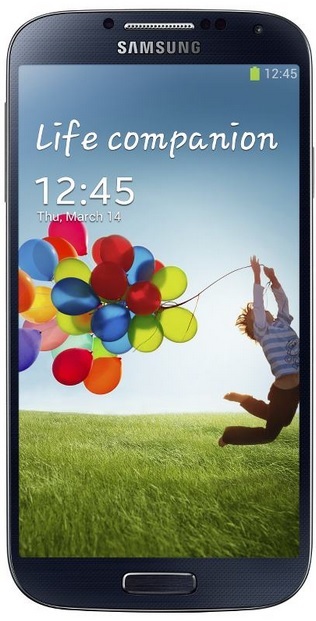 To begin with, the much talked about eye tracking technology has been implemented in the Galaxy S4. The handset has capability to control when to dim the screen or pause videos when you're not looking by tracking your eye movements using the handsets front camera. This is enabled by Smart Pause. The Smart Scroll on the other hand would enable the user to scroll the browser or emails up and down without touching the screen.
Next the Floating Touch. This termed as the Air View, lets you interact with the touch screen by hovering your fingers just a few centimetres above it, without having to actually touch it. The feature is even extended to the music player where you can change the music track with Air Gestures. The same can be used to accept a call with a wave of your hand.
Samsung seems to have worked a lot on its cameras for this handset. The handset has a unique Dual Camera function which enables users to simultaneously use both the rear and front cameras. This can also be used in video calls. The new Drama Shot mode which can click around 100 shots in under four seconds.
In an intention to keep its users connected, the Galaxy S4 has a Group Play function which the consumers can use to share media files like music and photos without even requiring a Wi-Fi connection. Also the Samsung KNOX security feature which was introduced earlier this year has found a place on the Galaxy S4.