Now that the Samsung Galaxy S4 has been unveiled I'm sure the Indian fans of Samsung, like us, are eager to know when they would get to see the fourth gen Galaxy S device in their local markets. Well no need to sweat, it's soon. Very soon actually compared to other releases. But there is a big price to be paid.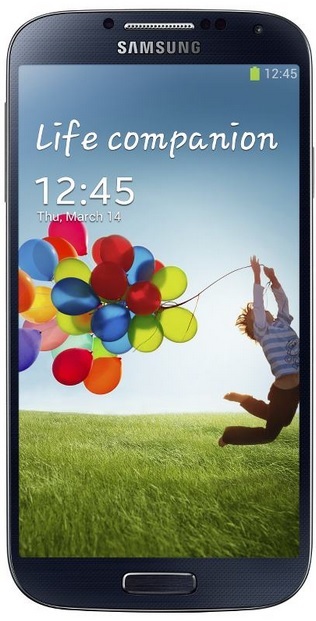 The Galaxy S4, which was officially announced earlier today in US, would touch the Indian shores on April 30 along with 154 other countries. The high-end device would apparently be priced at Rs. 44000.
Considering the love Indians have shown towards the Samsung devices, the company is quite sure of breaking all previous records even in Indian markets. The company claims that this smartphone is meant for everyone and will not have any barriers of age etc.
As per Samsung, the Galaxy S4 would hit almost 327 carriers in 155 countries. So with just 45 days remaining it's time we start saving to be the first to get our hands on the new and improved Galaxy S4.