One of the major expectation from the Galaxy S4, besides the heavy processor, was the wireless charging. While many people requested Samsung to incorporate wireless charging into the Galaxy S4, seems like their suggestions were taken. Wireless charging is introduced in the new Galaxy S4.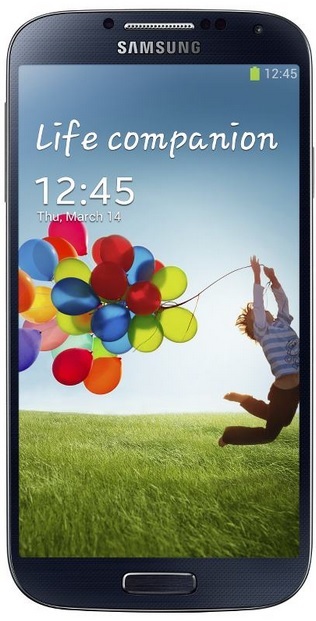 Though it didn't find mention anywhere during the official launch event, turns out that the just launched Galaxy S4 would offer Qi standard wireless charging. The wireless charging pad, which was nowhere to be seen during the unveiling, was later seen at the demonstration units.
The charging pad, which is required for the wireless charging of the device, has a shiny plastic base just like that of the device. The top is grey rubber coat, which prevents the device from sliding when charging.
While the news sounds very exciting, it is now known that the wireless charging feature in the Galaxy S4 would depend exclusively on the local carrier. While no information is yet provided which local carriers would support wireless technology, we hope the one closest to each one of us doesn't disappoint any of us.