Google I/O: Google Maps and Google Earth updates for Android devices
A lot of announcements were made today at the Google I/O and some of them included updates for some apps on Android.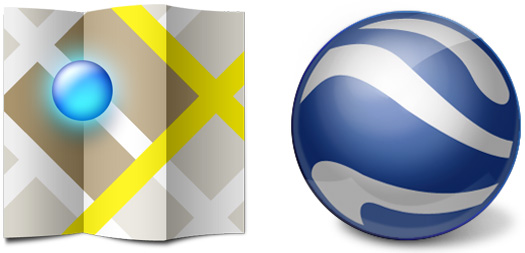 Google has announced new updates for Google Maps as well as Google Earth apps.

The new update for Google Maps offers offline maps and the new version includes a Compass Mode for Street View that lets you look around places as though you were there based on your device's gyroscope.
Google Earth has also been updated to 7.0 and has really good looking 3D maps. The visuals are automatically created from 45-degree aerial imagery and can pick up 3D elements like buildings and even trees. Although the 3D view is only available for a handful of cities around the globe.
Although the official change-logs aren't out yet, you can keep a lookout if the new updates are available for your device over at Google Play Store.