Google Maps for Android and iOS has just received a massive update. The update brings a number of features that we have been wanting since long.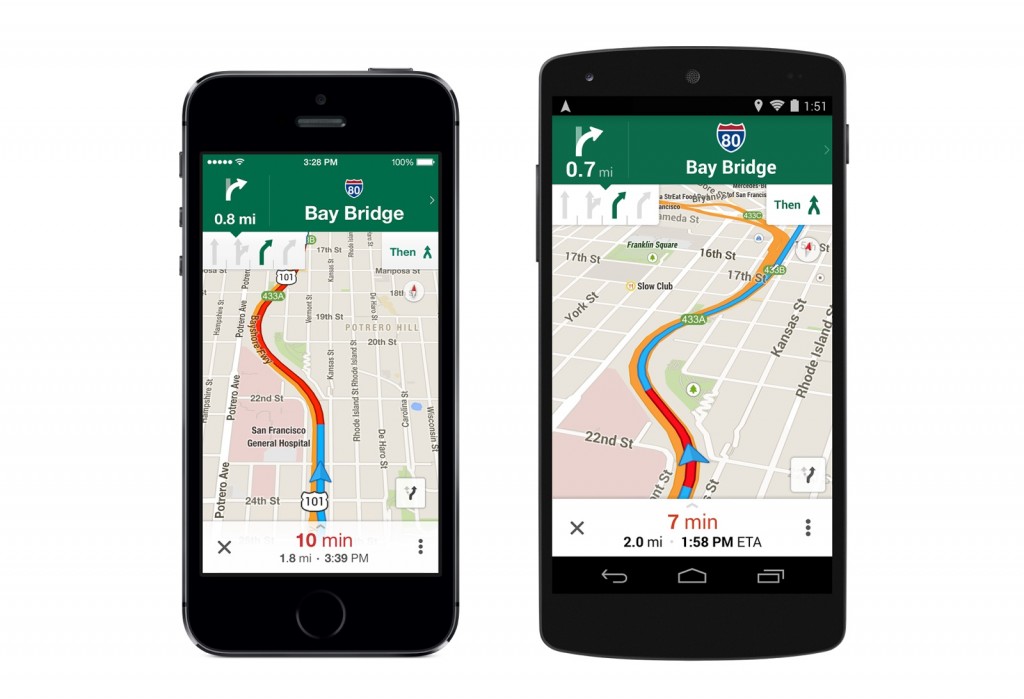 The new Google Maps update brings better lane guidance. The app will now notify you when you need to change lanes. It'll also show you alternate routes so you can easily switch to them. Currently, the new lane guidance is only available in US, Canada and Japan.
There's new offline support in the update for iOS and it has been improved on Android. Now, you can save a map for offline use and also give them a name you would like. While Google Maps on iOS had the offline saving feature but it wasn't very well done, so we're glad it has been updated.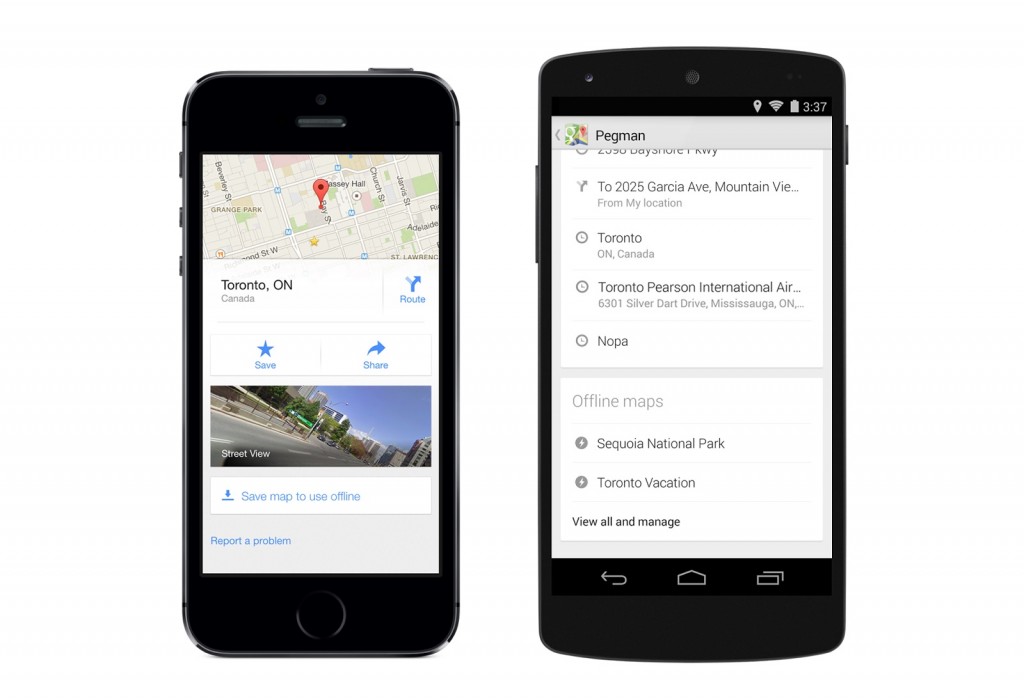 There are new filters when you search for restaurants, bars and hotels. You can filter them by opening hours, ratings, price and more.
If you are an Uber user, we have some great news. The update brings Uber integration to Google Maps. If you have the Uber app installed, the app will let you compare your ride with walking directions and transit options available and if you choose Uber, one click will take you to the app.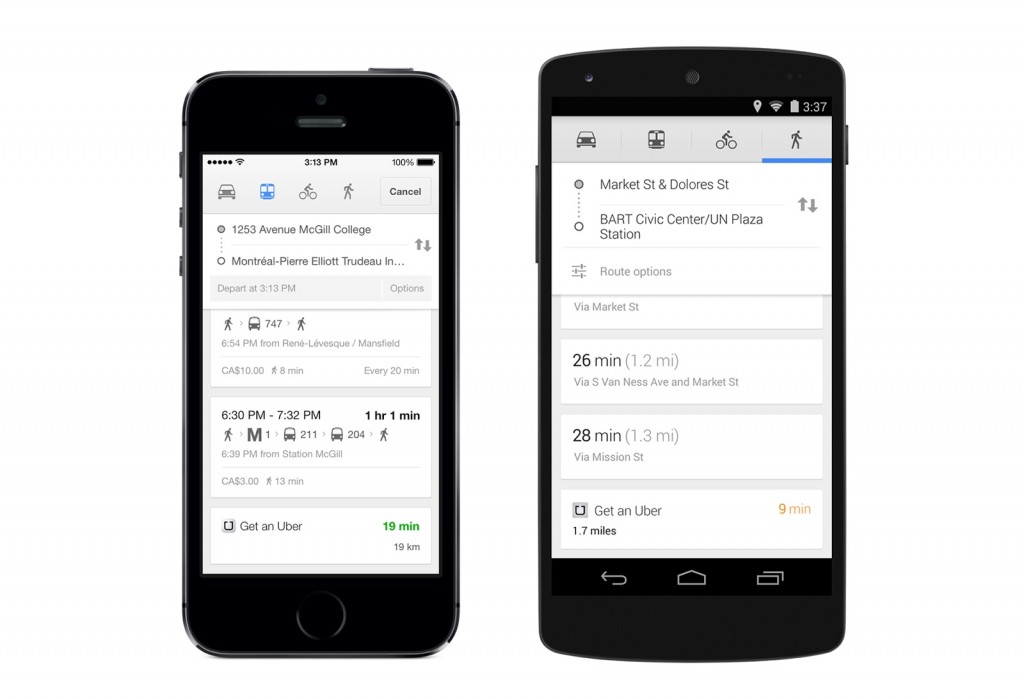 The Google Maps update also brings improved transit options and place information. You can now choose the time to  "Depart at" or even check the "last train home", which is great if you don't want to miss out on a last train at night.
There are some Android goodies as well. The places on the map you've favorited will be synced across your devices. You can also search for a vacation spot and tap the place card to go into the street view to look across.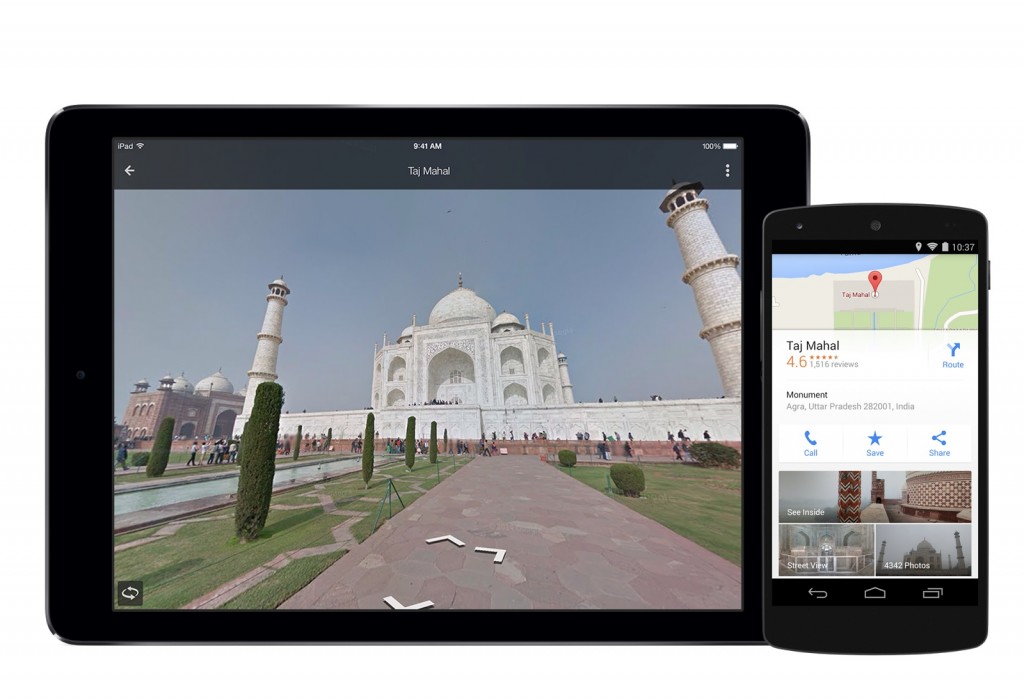 The Google Maps update is live on the Google Play Store and the Apple App Store. In case you haven't updated it yet, you can hit the respective store links below and get downloading. Do tell us, how you like the new update..
Google Maps – Apple App Store
Google Maps – Google Play Store