Google had started the Nexus program to offer amazing hardware with latest software updates. However, it soon seemingly lost control on the handsets when the handset makers started taking the program in their own way. Now the company seems to be driving focus on the program again.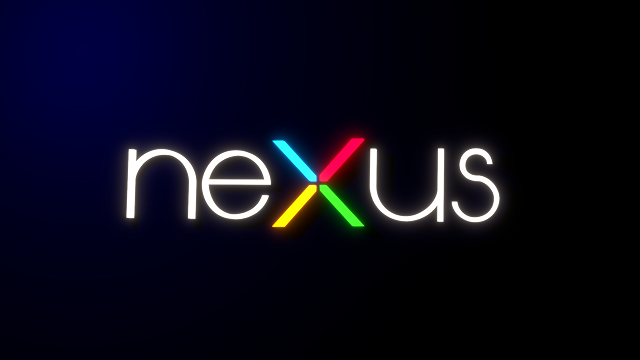 According to sources, Google seems to have plans to modify the management of its popular Nexus range of smartphones and tablets. The report claims that CEO Sundar Pichai has internally mentioned about the company's intention to command more control over its Nexus range of handsets in terms of software and hardware but more for the hardware.
A quick analysis on this report would suggest two things. First, Google intends to make the Nexus program more like the Apple's iPhone offerings where the devices and the software are all designed under one roof, thus offering a comparatively smooth and optimal user experience. While Google hasn't been much into hardware, it certainly does have the resources to employ the best.
Secondly, this could also suggest that Google might be aiming for the premium high-end market, which means that it would be directly competing with Apple for the same target market. The company is said to believe the Android brand would command more respect, particularly at the higher end of the market with a specifically developed Nexus smartphone.