Recently there have been rumours about Google considering an 8 inch tablet to steer clear from the clutter seen in the 7 inch segment. However sources now are suggesting a slightly bigger 9 inch tablet.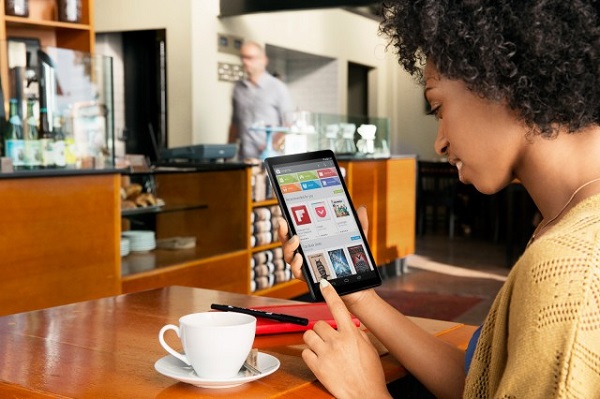 According to sources well placed in the Asian supply chain, Google is planning on an 8.9 inch tablet for its 2014 Nexus range. While Google apparently is promoting larger sized tablets, which currently account for just 30 percent market share, tablets with display sizes of 12 inches and higher would not be endorsed.
An 8.9 inch Nexus tablet would be a nice change for once. But an 8 inch tablet would be received better in the tablet markets. While there have been reports of Google already proceeding with 8 inch tablets, we could very expect two tablets to be launched later this year. With the Nexus 5 being quite recent, the company could focus more on the tablet segment.