Google has been focusing more on Hangouts as a business app instead of a messaging app lately. Also, back in October last year, Google announced that video calling app Duo will be replacing Hangouts as the pre-installed app on smartphones. Well, it seems that business users may not have to rely on Hangouts as Google has unveiled a new video conferencing app called "Meet by Google Hangouts".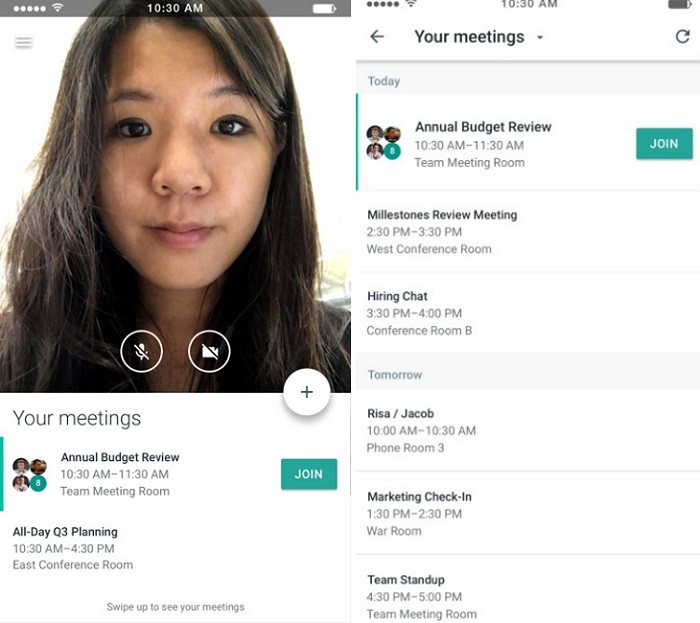 The Google Meet is a video conferencing app for businesses. It was listed on the App Store, however, it was removed quickly by Google. Also, this seems to be a part of the G Suite, but, we are not sure whether Google will remove Hangouts entirely from the suite in favor of Meet. For now, Hangouts is still a part of the G Suite.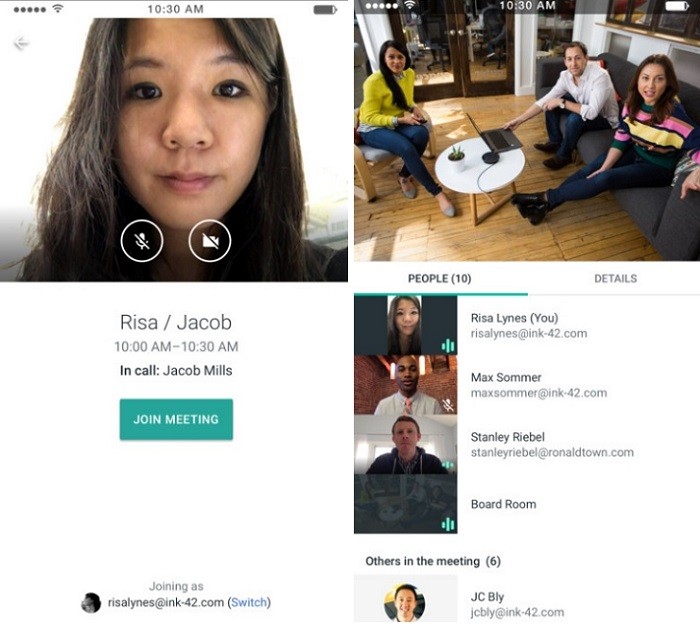 Speaking of Meet, the URL meet.google.com is live and it only shows the date and time along with a beautiful background. Also, it seems that users will need to enter a meeting code in order to join a video conference, unlike Hangouts, where you can directly place a call or send a text message from the website.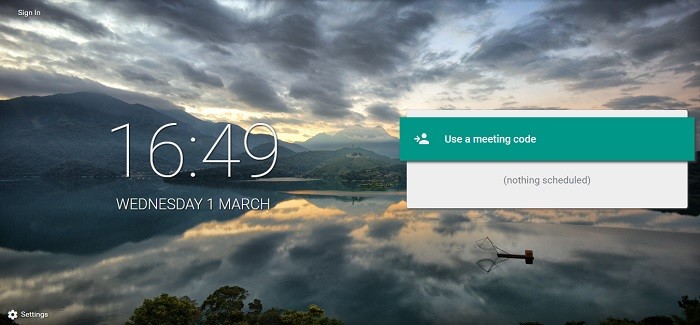 The Google Meet allows 30 participants in a high-definition video conference as opposed to 10 participants in Hangouts. Apart from this, Meet also offers dial-in numbers for users who are always traveling, one click participation in meetings, and of course, Calendar and Gmail integration for G Suite users. Having said that, the dial-in numbers are only available to users of G Suite Enterprise Edition.
If you are an Android user, let us tell you that there's no information of Meet's availability on this platform, but, given the fact that the app's listing has been removed from App Store as well, chances are Google will make it live for both the platforms together.
We will know more about the app once it's live on the App Store and Play Store.