We know that everybody out there who has seen and read about Google's very own Nexus 7 tablet is waiting desperately to get their hands-on over it.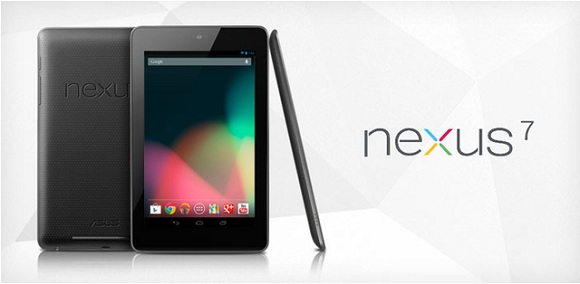 However in India the 7 inch tablet is only going to arrive by October but if you are one of those who are ready to shell out some extra cash to get your Nexus 7 a little earlier, then the tablet is up for sale on Indiatimes Shopping already.

Indiatimes Shopping
has listed the 8 GB version of Nexus 7 as 'In Stock' and is taking orders for the if you are willing to pay Rs. 16,952. They will ship the table to you in just 15 working days from the date of placing the order. Also they are offering EMI options if you cannot make the full payment.
On the other hand you can also order the Nexus 7 tablet from eBay where another seller has listed the tablet at Rs. 17,690 and will deliver the product in 14 days straight from the US. Also if we translate the price of Rs. 17,690 which is for the 8 GB version, then the user is asked to pay about $320 while the original tablet cost just $199.
 
While if the 8 GB version is not your choice, then the 16 GB version is available for a whopping Rs. 21,690.
 
So with the Nexus 7 already available online, are you going to order it now or wait until it is officially launched later this year?