We know that there are many of readers who are waiting desperately for Google's Nexus 7 tablet to arrive in India.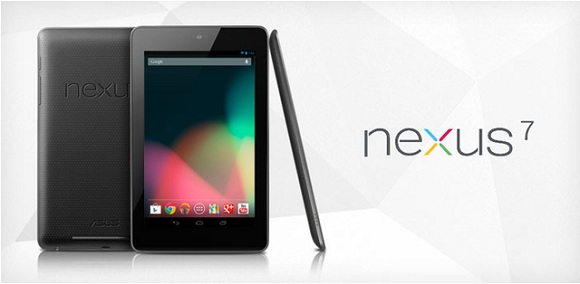 But it seems that the tablet would arrive with a little delay and it'll only be after September, when we could get our hands-on over the 7 inch tablet.
This news comes in from TOI who spoke to an Asus spokesperson, who said, "We hope to complete the process to bring the tablet to India by the end of September. Once we have the sufficient stock, we will launch it here." So it only is in October when we see the Nexus 7 arriving in India.
 
"Price and other details, including exact configuration of the tablet, will be decided in September," said the spokesperson. So for now we do not have any information at which price tag the tablet would arrive but we are guessing that it should not be any lower than Rs. 12,000.

A quick roundup on the specs of the Nexus 7 for you:
 
7 inch capacitive touch screen with HD IPS Display

1.3 GHz Quad-core Tegra 3 processor

1GB RAM

1.3 MP front facing camera

Android 4.1 Jelly Bean

Resolution of 1280 x 800

4,325mAh battery

Wi

-Fi, Bluetooth and NFC
Are you too waiting for the Nexus 7 like us and would you buy it when it finally arrives in the subcontinent?