If you are an Android user, we hope that you must have heard of Google Now Launcher at least once. Well, it's the launcher which is used by Google on its Nexus devices. Google did come up with a new launcher last year though with the launch of Pixel devices, and, that launcher is called the Pixel Launcher. Well, soon we will only have one launcher as the Google Now Launcher will be discontinued by March 2017.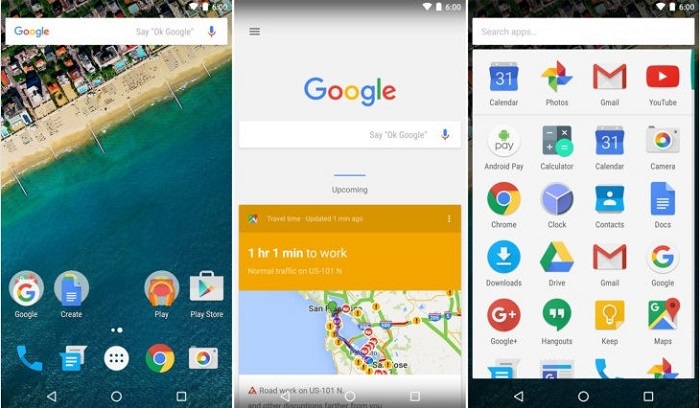 This information was revealed in a leaked email which was sent by Google to its GMS partners. Google has clearly stated in the email that the Google Now Launcher is going to be discontinued as the Search Launcher Services library looks like a more scalable solution now. It's because of this library that you can access Google Now cards by swiping right on the home screen of your launcher.
Just because Google is discontinuing the Google Now Launcher doesn't mean that you should freak out. Google will still support it by constant updates through the Google search app, it's just that it won't be available on the Play Store. Also, Google has asked its partners to consider using the SearchLauncher app which is included in the GMS distribution, as new devices coming with Google Now Launcher will not be approved by the company.
Now that the Google Now Launcher is going to be discontinued, we are not sure whether it will be replaced by Pixel Launcher or not as the Pixel Launcher is currently exclusive only to the Pixel devices. Well, whatever it is, we should find out soon after the Google Now Launcher is removed from the Play Store.
If you haven't tried the Google Now Launcher yet, you can download it from here.