Its 2014, yet we are still behind the rest of the world, when it comes to integrating our tech into our daily work and life. One such thing is air travel, which we still do like novices, reaching the airport much before time with no previous knowledge of the flight. Well, that should change, shouldn't it? Jet Airways has brought a seamless way to do so – it has integrated its flight status updates with Google Now.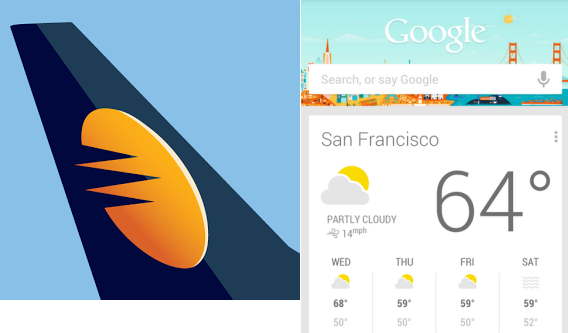 "With the increased focus on technology to enhance our guests travel experience, the integration of Google Now provides us the opportunity to present guests with customized and relevant information in a seamless and user friendly format. We hope our guests benefit from this efficient application designed to simplify and enhance their travel.", stated Mr. Gaurang Shetty, Senior Vice President – Commercial, Jet Airways
The way it works is simple – if you book your flights from Jetairways.com or Jet Airways apps using your gmail account, you will get immediate updates on Google Now. But, that is not all, you will also get weather updates, traffic updates and other updates to make your travel smooth.
Jet Airways is the first Indian airline to integrate itself into Google's ecosystem and this service will be available on Android 4.1 and later devices.